The Success of Allen Carr's Easyway to Stop Smoking and the Money Back Guarantee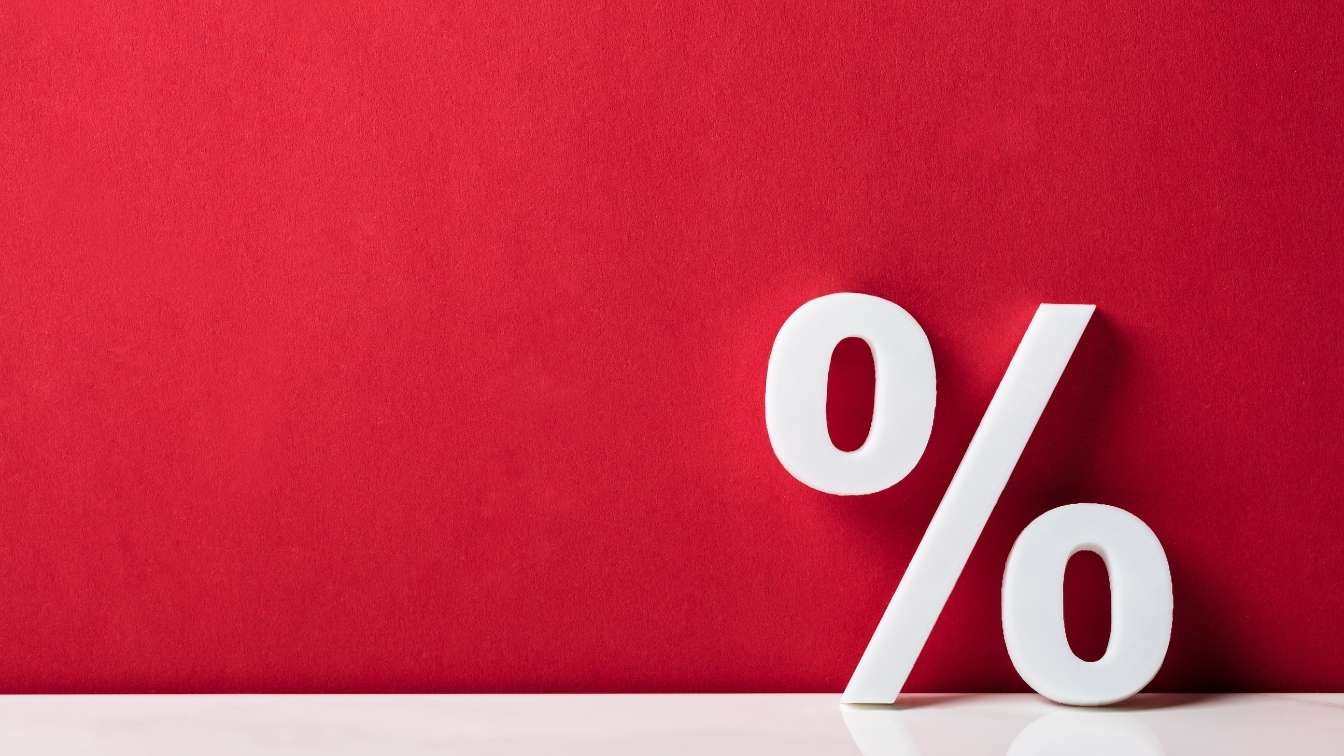 In 1983 Allen Carr went from smoking 100 cigarettes a day to none without any difficulty at all. He had discovered what every smoker had always dreamed of: an easy way to stop smoking.
After testing his method on his smoking friends, he devoted his full-time efforts to his quest – to cure the world of smoking. One of his key challenges in those early days was to encourage smokers who had previously made failed attempts to quit many times over many years – to give his revolutionary method a try. He figured that if they had nothing to lose they'd at least be curious enough to give him the chance to set them free. His money back guarantee was born. "Stop smoking or your money back" became Allen's bold claim.
He created the simplest of terms and conditions, if the smoker was prepared to attend up to three seminars within 3 months without cancelling, failing to attend, or arriving more than 15 minutes late and they failed to stop smoking for at least 3 months he would refund their fee in full.
What happened to Allen Carr's 90% success rate claim?
Allen Carr's centres in more than 50 countries worldwide still offer this money back guarantee today – 38 years after he discovered the method. Based on that 3 month money back guarantee the success rate remains at over 90% and 35 years on we're still the only addiction treatment organisation to offer any form of money back guarantee.
So why do we no longer display this success rate on our website?
Over the years, consumers have quite rightly demanded more and more clarity over claims that companies make about their products and services in their advertisements – and in many countries legislation to this effect has been introduced. It is now deemed unacceptable in the UK to use any form of 'product guarantee' to assert a 'success rate' for a product in an advertisement.
Allen Carr's Easyway rarely advertises, since most people find out about our products and services through word of mouth recommendation, but in the UK all websites are now classified as "advertisements" by the UK Advertising Standards Authority. It is for this reason that, on our UK websites, we no longer highlight the fact that the success rate at our live seminars is over 90% based on our 3 month money back guarantee. The fact remains – that the success rate at our live seminars IS over 90% based on our 3 month money back guarantee – the same as it has been for over 30 years – we're simply no longer able to say so on our websites.
This is very much in line with other legislation and rules which can make the wording on websites appear a little "clunky". For example, along with every individual written testimonial that appears on our websites we are obliged to insert the wording "Results may vary". It looks a little weird especially as, unlike anyone else in our sector, we have many thousands of written testimonials from happy clients on our website.
This legislation is clearly not intended to police reputable organisations such as ourselves but never-the-less we are obliged to comply with it even though we fully support, and are immensely proud of, Allen's original 90% success rate claim.
We have taken the step to omit the 90% success rate claim from our website on an entirely voluntary basis for several pragmatic reasons:
1. After 35 years the claim "based on the money back guarantee" is in danger of appearing less and less sophisticated. We certainly don't wish to inadvertently contravene legislation designed to restrict misleading claims by disreputable companies.
2. We have a growing body of scientific evidence which proves Allen Carr's Easyway's effectiveness. Two studies have already been published in peer review journals* and there are also two large-scale clinical trial results set to be published in 2018/19.
The success rates achieved in Randomised Controlled Trials (RCTs) rarely bear any resemblance to real world success rates – it is notoriously difficult to accurately measure the true effectiveness of any cognitive or psychological treatment compared to straightforward drug interventions. But in spite of that disadvantage we're extremely confident that the RCTs will indicate that Allen Carr's Easyway to Stop Smoking method is "superior to", or at least "as good as", the current best practise in the national health services against which it has been tested (Ireland's Quit.ie service & the UK's NHS Stop Smoking Service).
3. The previously published studies, along with the results of the soon-to-be-published RCTs, together with our historical 3 month money back guarantee, all combine to provide potential clients with absolute confidence in the method without us needing to highlight on our websites the 90% success rate based on the 3 month money back guarantee.
*Independent scientific studies published in peer review journals indicate that even after 12 months the stop smoking success rate remains over 53% and 51% after 3 years per Addictive Behaviours in October 2006 and Long-term success of short smoking-cessation seminars supported by occupational health care, H. Moshammer, M. Neuberger. Addictive Behaviours (2007) Success Rate 51.4% after 3 years and Smoking cessation at the workplace: 1 year success of short seminars, H.P Hutter, H. Moshammer, M.Neuberger. Internal Archives of Occupational Environmental Health (2005) 40% (worse case) 55% (best estimate).
This is unprecedented in the field of smoking cessation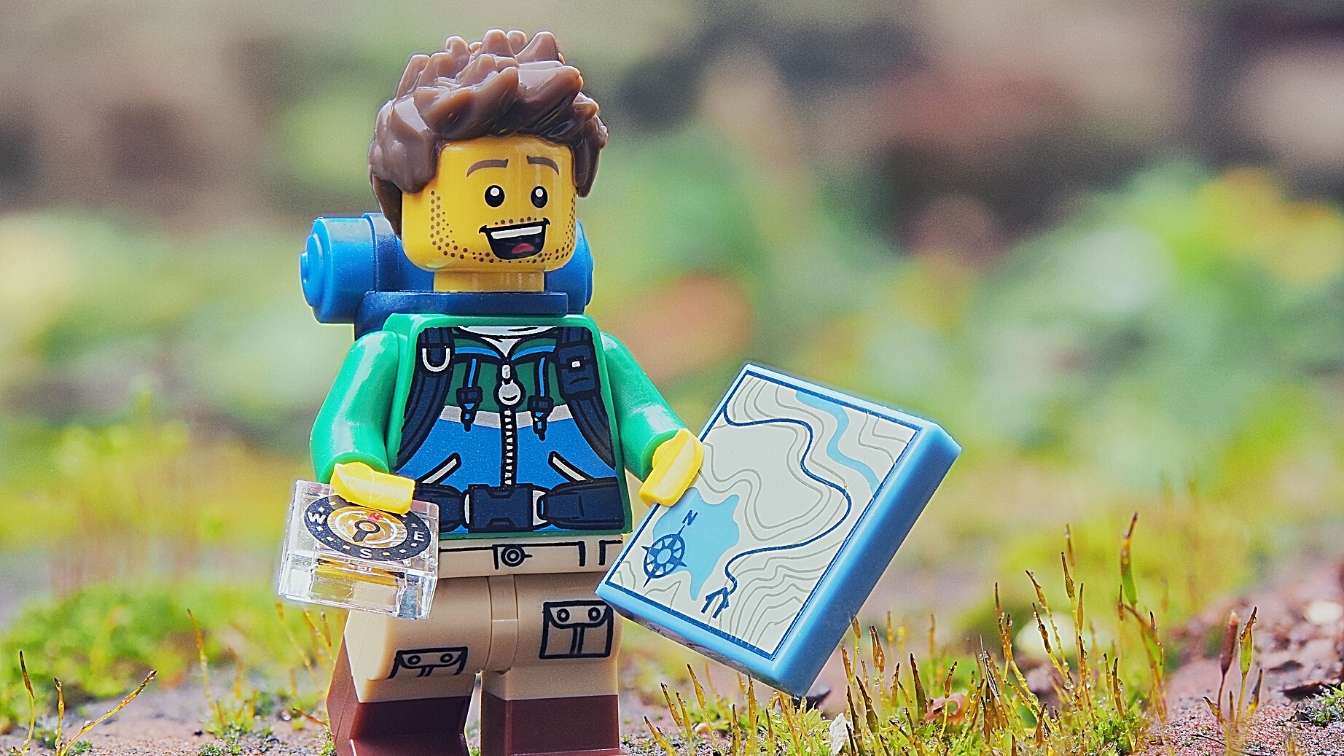 Your smoke free life starts here!
Sign up for free advice, support and resources to start you on your quit smoking journey.