At Allen Carr's Easyway our mission is to make it easy for you to quit. We take immense pride in helping others because we know what it is like.
We've been there, we've had the struggles, tried every other method and finally found the way that worked for us, easily and happily.
Meet our quitting experts.
Every one of our awesome facilitators quit with Allen Carr's Easyway.
Having been there ourselves we understand the issues and how you feel.
Most importantly we know how to quit.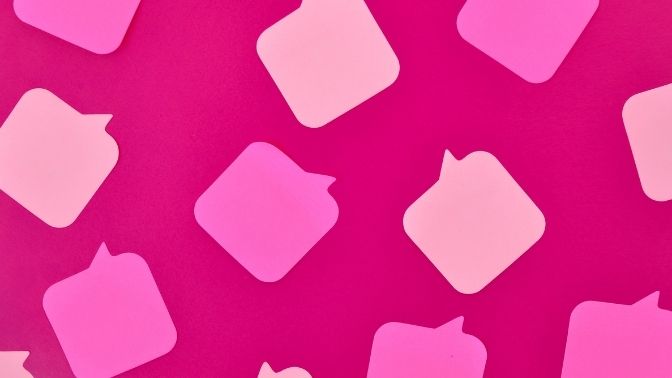 Free 15 minute consultation
If you still have questions or you'd like to find out whether Allen Carr's Easyway can work for you, book a FREE 15 minute chat with an expert facilitator.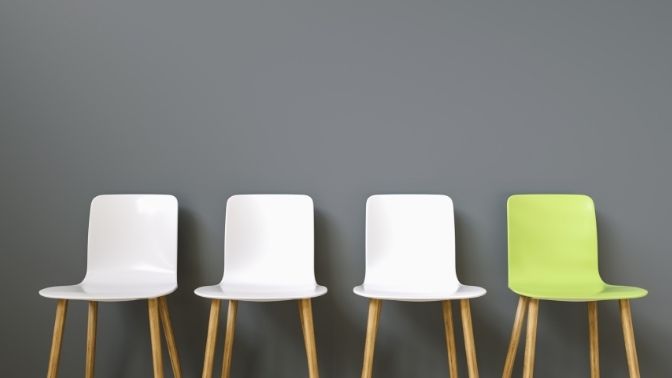 Allen Carr seminars are available in person in select locations and online via zoom wherever you are. Check out dates and locations or contact us about private or workplace seminars.