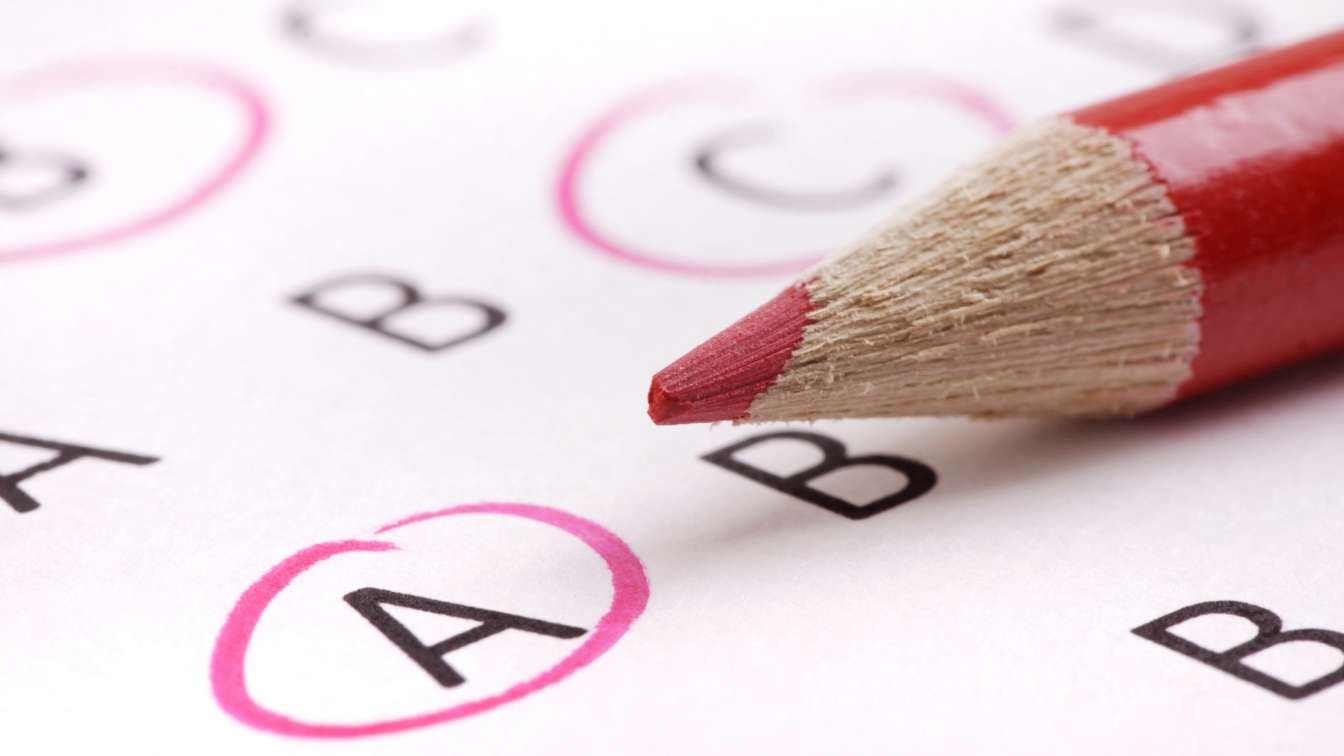 Not sure if you really want to stop smoking? Want to quit, but concerned that you'll find it tough? Worried that you'll feel deprived for the rest of your life without cigarettes? These doubts and fears make quitting tough.
We can help you to understand and remove these fears and in so doing, make quitting easy. But first you need to get a clearer picture of your current perspective with respect to smoking, quitting and staying stopped.
Complete this short quit smoking quiz and we will email you a detailed analysis of how you stack up in the key areas when it comes to quitting.