Thank you for visiting and congratulations on taking a step closer towards regaining your life from alcohol.
Whether you feel that you are drinking too much alcohol; lose control as a result of binge drinking or feel you have a serious alcohol dependency, it has affected your life enough for you to be reading this.
Often we have a little voice in our heads telling us that today is the day we'll stop drinking. As the day unfolds, alcohol withdrawal is taking place and the stress builds. By the time we get home we feel that we've earned a drink, so the cans or bottles are opened as we tell ourselves that tomorrow will be different. Sound familiar?
If you have struggled to control your intake of alcohol you probably feel that you have failed on countless occasions. This failure adds to the stress and we binge or crave alcohol at the same time that we're trying to reduce our intake. We know we have a problem but don't want to face up to it. This makes us struggle even more and the downward spiral begins to pick up pace.
The great news is it wasn't you who failed; it was the approach to stopping drinking that you followed which failed. Fortunately you don't have to battle for the rest of your life because Allen Carr's Easyway have applied the principles of their phenomenally successful stop smoking method to the issue of alcohol addiction.
How Allen Carr's Method Works
The aim of our alcohol seminars is to help each participant gain absolute freedom from alcohol, and yes, that does mean you quit drinking completely. You might be unsure about whether you even want to achieve that which is part of the issue. You'd prefer to carry on drinking but at a 'safe' level that suits you.
The alcohol seminars are designed to change your perception of drinking. We don't focus on the reasons you should stop drinking which you already know; instead we'll look at the reasons why you do drink. Once you truly understand these, alcohol will no longer be an issue for you.
The seminar will help you understand why you drink alcohol and why you have found it so difficult to quit in the past. It covers every aspect of drinking from whether you think you do it out of habit, for time out, to socialise, relieve stress or simply because you enjoy it.
There are no scare tactics or shocking images of the harm that drinking does. Instead we examine and correct the misconceptions that keep all drinkers trapped.
Not just the physical addiction to alcohol but the mental aspect as well and you may be surprised to learn that the addiction is partly physical but mostly mental.
More detail: How Allen Carr's method works.
6 hour small group seminar, up to 15 people
Private and workplace also available
3 month Money Back Guarantee
Terms and conditions apply
Free follow up seminars for 3 months; ongoing telephone and email support
Simple, effective, drug free approach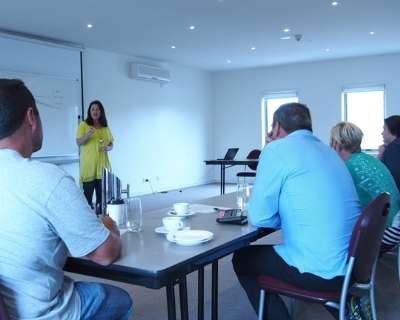 The full program consists of 3 different live and interactive sessions with an experienced facilitator.
Most people find the initial 6 hour session is enough to become a happy non-drinker but shorter 4 hour booster sessions are included (free for the first 3 months) for those that need extra support.
The booster seminars are different to the initial seminar and are conducted live online via Zoom.
Currently our small group seminars are delivered live online via Zoom.
We also offer private one to one seminars and if you think your workplace might be keen to help their employees, we have a corporate program too.
If you would like us to run a seminar in your city, please register your interest and we can talk about options.
For online seminars you will need a reliable internet connection, a desktop, laptop or tablet with a camera and microphone and a quiet comfortable space where you can be fully engaged for the duration of the seminar.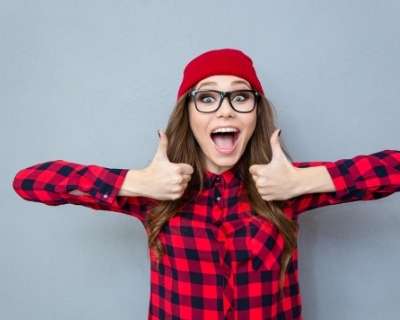 The reason we offer a money back guarantee is so that you can try our approach without financial risk. We are unique amongst established cessation services in offering this kind of guarantee.
As long as you complete the program as specified in our terms, and decide not to stop, we will refund your fee.
Please read: Terms and conditions
Dates or locations don't work for you? Register your interest with the button below and we'll get back to you with options.
Real people, real stories, real success.
It feels amazing, freeing, and I'm so proud I chose the Easyway. Actually the Easyway chose me too and we are a perfect match! 6 months alcohol free with ease and happiness. My life is so much better already!

Today is my 1 year anniversary from quitting drinking. Never had to use will power. I never felt like I gave something up. Every part of my life has improved. I've lost 50 pounds, gained muscle, have gone back to school, and have gotten straight A's. Every one of my relationships has improved. I literally got my life back. I

Been 4 years…changed my whole attitude to alcohol

I think it is easy to see that the moral of my story is that drugs, including tobacco and alcohol, only cause suffering. I used Allen Carr's Easyway and I stopped.

Stopped cigarettes 3 years ago,Stopped alcohol 18 months ago with allen carr audio books,he was a absolute genius,highly recommended….

I attended the Stop Alcohol session in Melbourne on Sunday and it is now Friday and I am humbled and elated that I have no desire to drink, especially as Friday night use to be about after work drinks with straight whiskey. I can feel my body healing and my mind clearing after many years of heavy drinking.It was one

When I joined Easy Ways small Melbourne quit alcohol group recently I felt nervous and unsure. I was quickly impressed, and made to feel at ease, by our facilitators (Mike) warm and professional approach. The information he shared and the method of delivery was excellent. It allowed me to view my relationship with alcohol in a completely different way. As

I first heard about Allen Carr's Easyway in 2001. A friend recommended it, and I attended a smoking clinic later that year. I'd been trying to quit for years, and had tried patches, gum etc. The clinic session lasted 5 hours – I walked in a smoker, and walked out a non-smoker. I went straight to the pub afterwards, but

The best method to stop anything. I truly think if I wasn't a comedian, I would want to be an Allen Carr seminar leader!

Finding out about Allen Carr is the best thing to have happened in my life. I'm certain that years will now be added to my life. The best thing is that this process was totally EASY. I recommend this method to anyone and everyone who wants more freedom, health and happiness in their life. Thank you Allen!!! <3
Free 15 minute consultation
If you still have questions or you'd like to find out whether Allen Carr's Easyway can work for you, book a FREE 15 minute chat with an expert facilitator.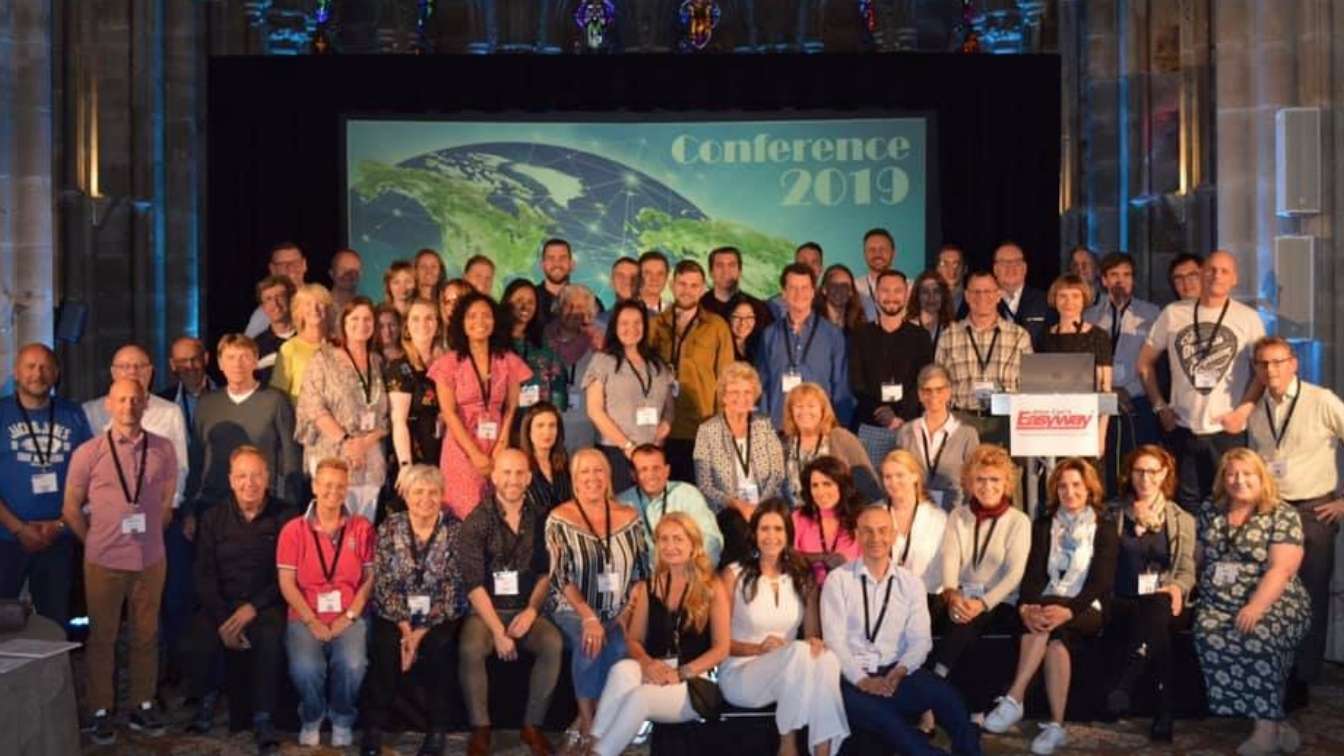 All our facilitators quit with Allen Carr's Easyway so we know how you feel and more importantly we know how to quit.
If you are an extremely heavy drinker, have experienced delirium tremens or seizures in the past, been hospitalised as a result of alcohol cessation, or are concerned about abrupt cessation then you should discuss it with your GP or Doctor before using Allen Carr's Easyway.