Allen Carr's Easyway to Stop Smoking small group seminars are effective regardless of how you consume nicotine. Whether you use cigarettes, vapes, cigars, patches, gum etc, they are all forms of nicotine addiction.
The most important issue is why you continue to do it despite the disadvantages, not how you take it.
For ease of reading we will refer to smoking for the most part, but please know it is applicable to all methods of consumption.
So, by changing the way you think about smoking, we'll get cigarettes out of your mouth, and your head, for good.
The seminars are led by experienced Allen Carr's Easyway facilitators who have successfully used the method to quit easily and happily themselves.
If you are ready to take the next step, book your seminar place here >
Otherwise read on to find out more.
How Allen Carr's Method Works
The seminar will help you understand why you smoke or vape and why you have found it difficult to quit in the past. It covers every aspect of smoking from whether you think you do it out of habit, for time out, to socialize, relieve stress, or simply because you enjoy it.
There are no scare tactics or shocking images of the harm that smoking does; you know that already.
Instead, we examine and correct the misconceptions that keep all smokers trapped and whilst you are physically addicted to nicotine, you may be surprised to learn that your addiction is mostly mental.
More detail: How Allen Carr's method works.
6 hour small group seminar, up to 15 people
Private and workplace also available
3 month Money Back Guarantee
Terms and conditions apply
Free follow up seminars for 3 months; ongoing telephone and email support
Simple, effective, drug free approach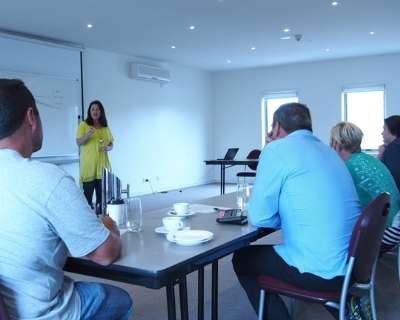 The full program consists of 3 different live and interactive sessions with an experienced facilitator.
Most people find the initial 6 hour session is enough to become a happy non-smoker but shorter 3 hour booster sessions are included (free for the first 3 months) for those that need extra support.
The booster seminars are different to the initial seminar and are conducted live online via Zoom.
We have in person small group seminars available in Auckland and live online seminars for all other locations.
We also offer private one to one seminars and if you think your workplace might be keen to help their employees, we have a corporate program too.
If you would like us to run a seminar in your city, please register your interest and we can talk about options.
For online seminars you will need a reliable internet connection, a desktop, laptop or tablet with a camera and microphone and a quiet comfortable space where you can be fully engaged for the duration of the seminar.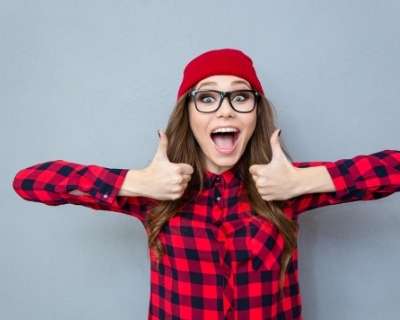 The reason we offer a money back guarantee is so that you can try our approach without financial risk. We are unique amongst established cessation services in offering this kind of guarantee.
As long as you complete the program as specified in our terms, and decide not to stop, we will refund your fee.
Please read: Terms and conditions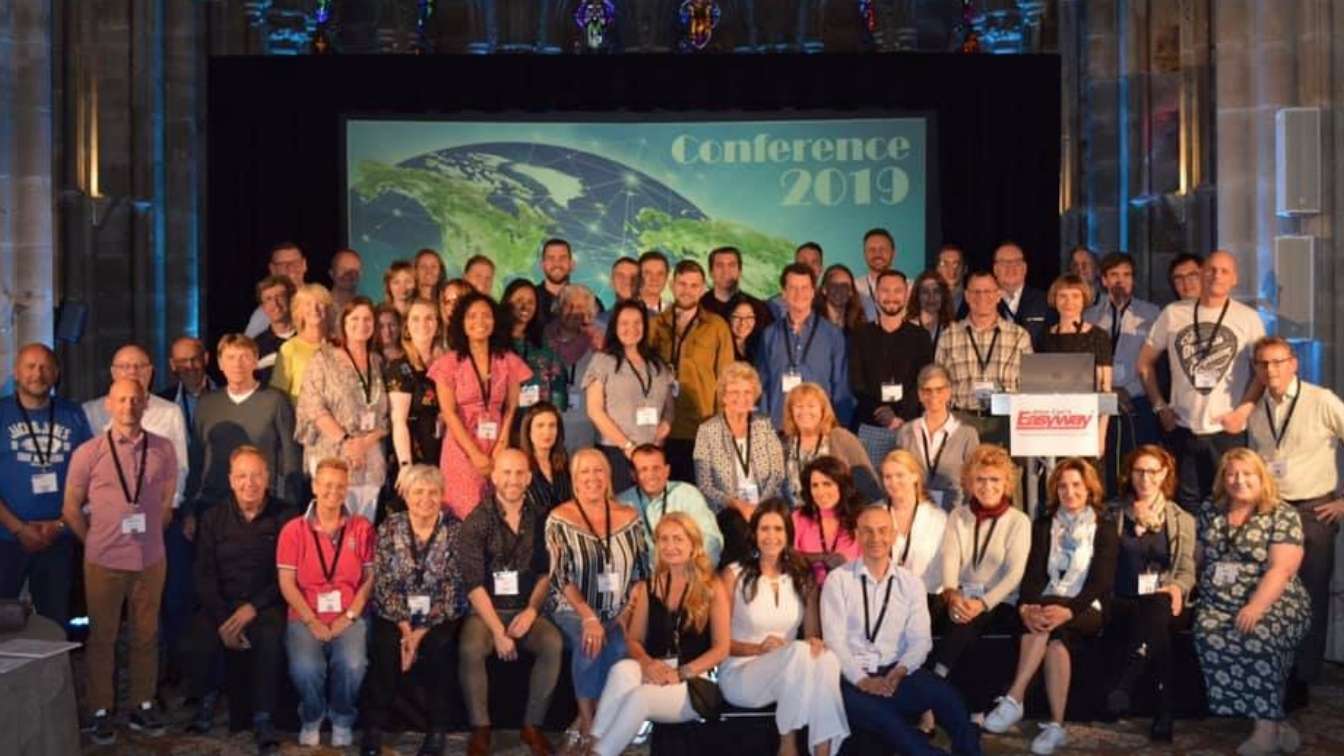 All our facilitators quit with Allen Carr's Easyway so we know how you feel and more importantly we know how to quit.