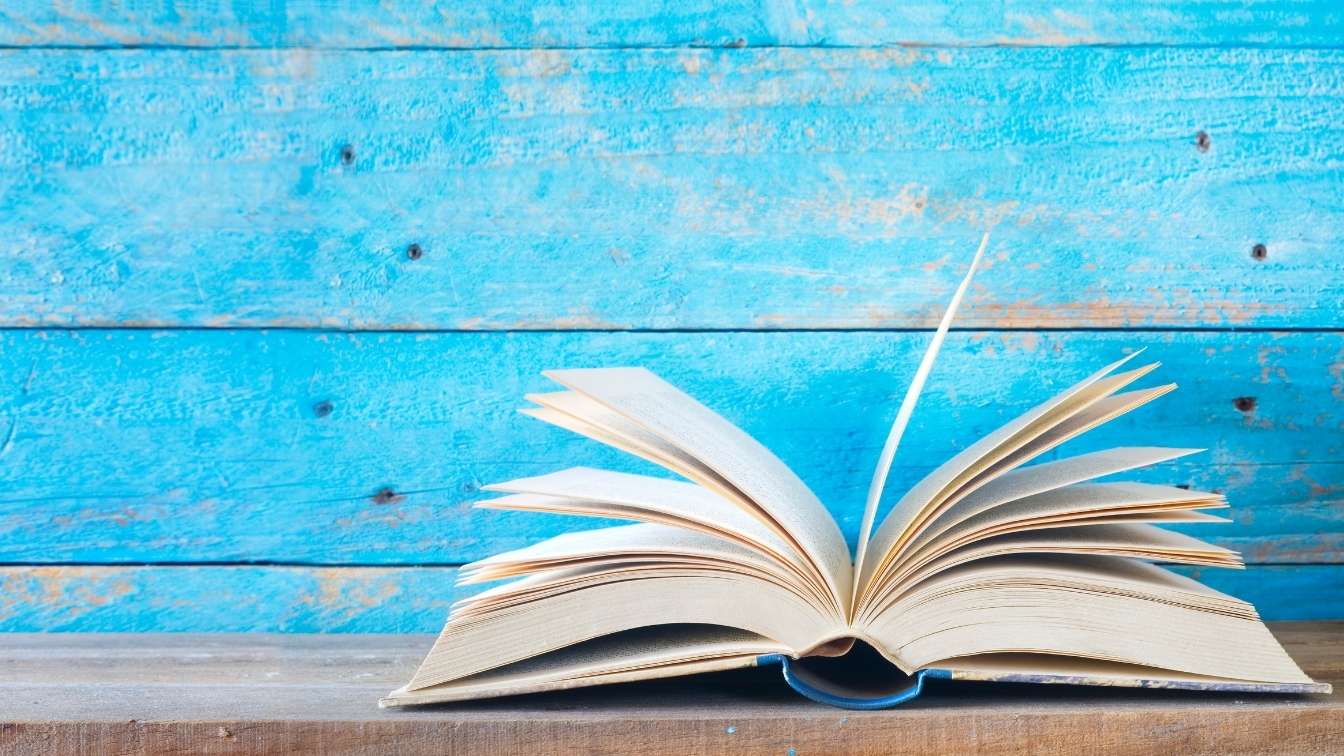 Allen Carr's Bestselling Book
Allen Carr's Easyway to Stop Smoking book has sold over 15 million copies worldwide and has changed the lives of countless smokers.
The best-selling Allen Carr's Easyway: The only quit smoking book you'll need.
First published in 1985, Allen Carr's Easyway to Stop Smoking has been translated into over thirty languages and has been a #1 bestseller in ten countries, including the UK, Ireland, Russia, Italy, Holland and Germany.
Can you really quit smoking with a book?
You might wonder how a book can help you quit smoking. Throughout the book, Allen Carr explains his Easyway method to quit smoking for good. It's a unique approach but one that has a higher success rate than any other quit smoking method.
What makes Allen Carr's method so unique?
It focuses on removing your desire to smoke so that you simply don't want or need cigarettes. The difference between a method that works for a while and a method that works for life is the way it changes your relationship to smoking. Rather than taking something away from you the Allen Carr method gives you back control over your addiction.
Millions of people have achieved freedom simply by reading Allen Carr's Easyway to Stop Smoking book. Why not you?
Allen Carr's Easyway seminar program

Along with the quit smoking book, Allen Carr's Easyway can also be accessed through private, group and corporate seminars. All seminars are run by people who have had success with Allen Carr's method so we understand how to quit smoking, but also what makes the Easyway the best way to quit. You can book a seminar in Auckland, Christchurch or attend online. For more information reach out to our team on 0800 848 028.
Book with confidence.
Money Back Guaranteed.
Still have questions?
Check out our FAQ's.