Allen Carr's Easyway to Stop Smoking program achieved for me a thing that I thought was not possible – to give up a thirty year smoking habit literally overnight. It was nothing short of a miracle.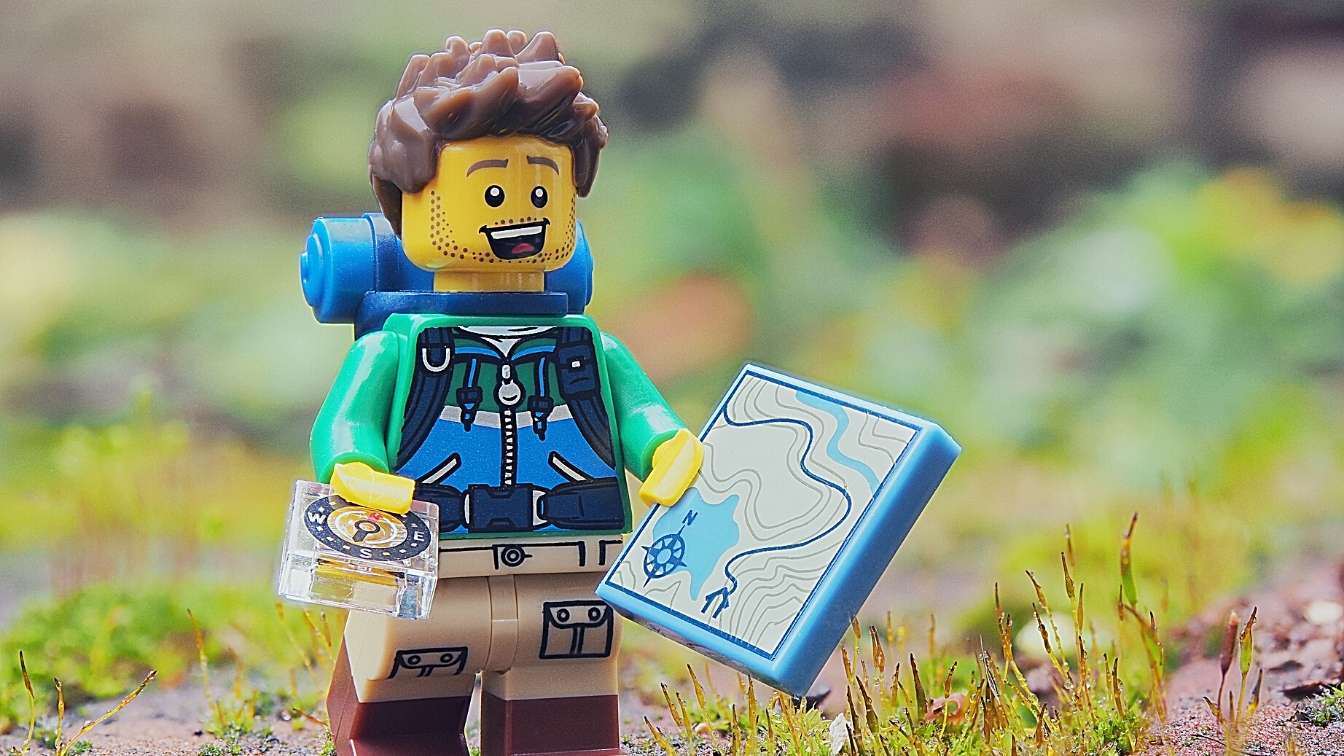 Your smoke free life starts here!
Sign up for free advice, support and resources to start you on your quit smoking journey.