Having attended your course on 9/9/06 no one is more surprised or delighted than I am at my success, having been a 30 per day smoker for 15 years. I have not had a cigarette since and have no intentions of ever returning to the nicotine trap. Thank you, thank you – the course was worth its weight in gold!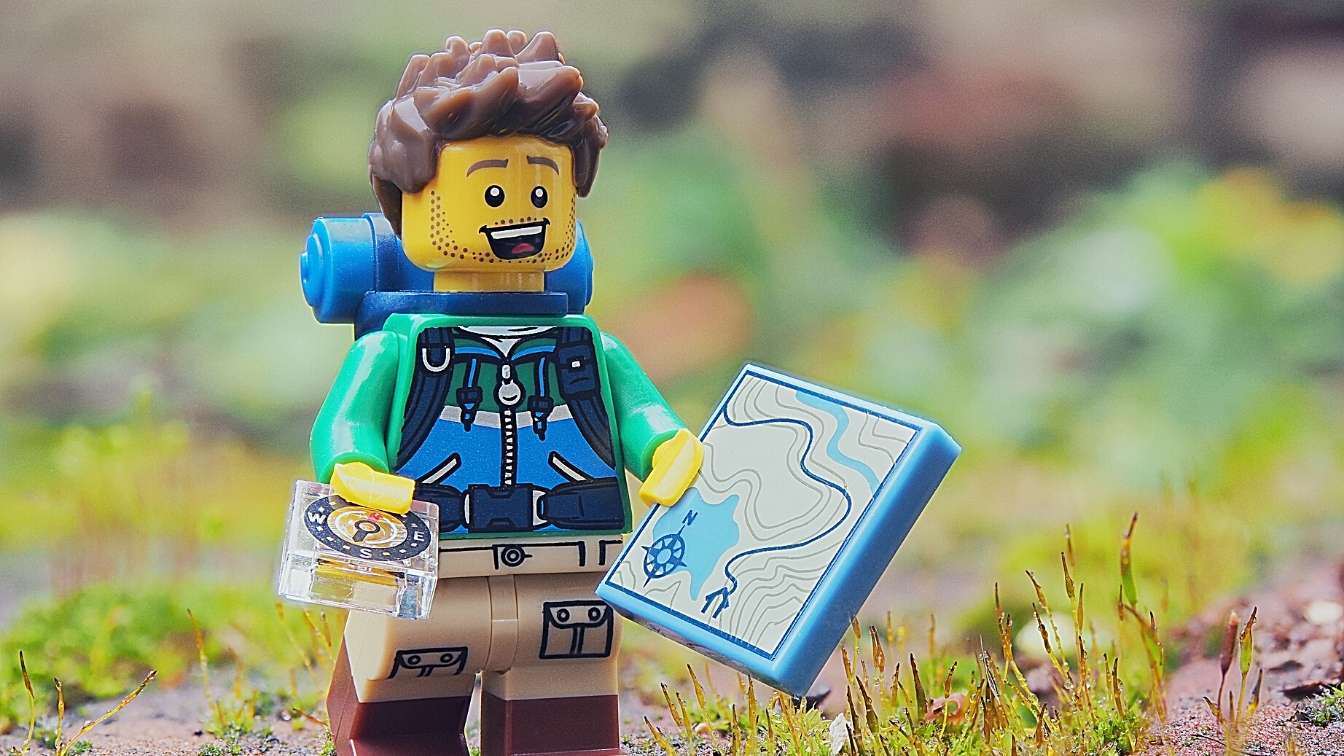 Your smoke free life starts here!
Sign up for free advice, support and resources to start you on your quit smoking journey.