The Easyway seminar was amazing. I did it 5 years ago. I walked out like I've never smoked before, no withdrawals, I didn't even think about a cigarette. But the most amazing thing I got out of it was how your mind can change, the power we can have over our mind. I experienced it first hand with the Easyway so I applied it to other things. It helped me give up drinking (because I needed to). My health insurance covered it because they know it works and Richard Branson's Virgin company employees get free cover for The Easyway because they know it works.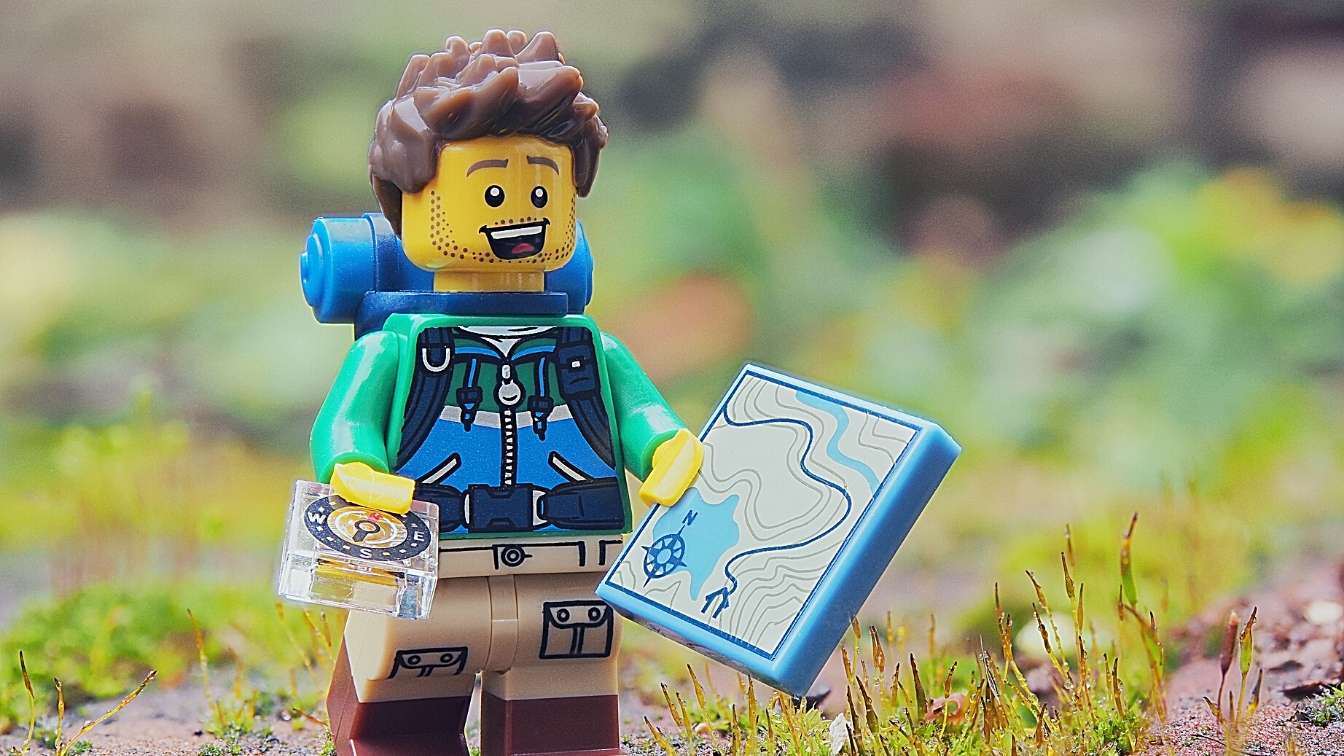 Your smoke free life starts here!
Sign up for free advice, support and resources to start you on your quit smoking journey.