I think it is easy to see that the moral of my story is that drugs, including tobacco and alcohol, only cause suffering. I used Allen Carr's Easyway and I stopped.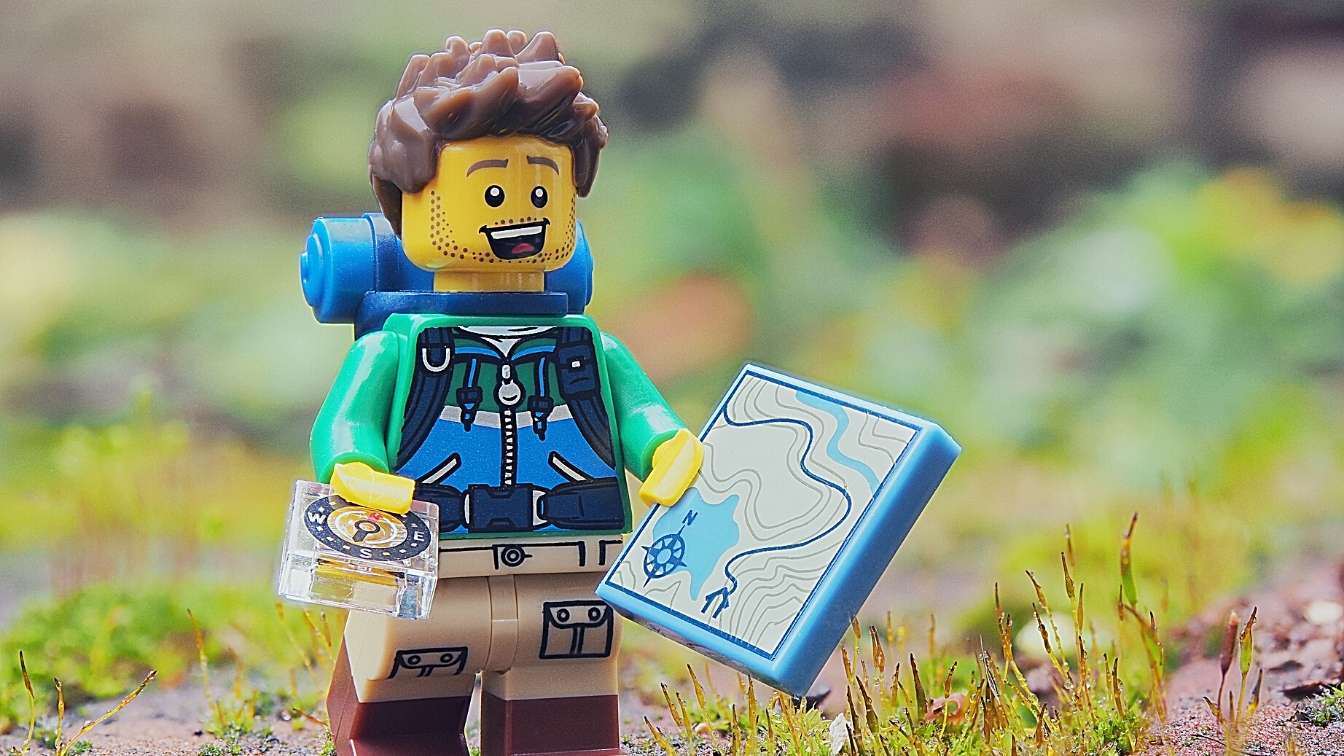 Your smoke free life starts here!
Sign up for free advice, support and resources to start you on your quit smoking journey.