I am happy to say it works! It's been 19 months since I stopped and can't even stand the smell of anyone else smoking. I know I will never touch it again after 20 years of being a smoker and smelling like one. THANK YOU!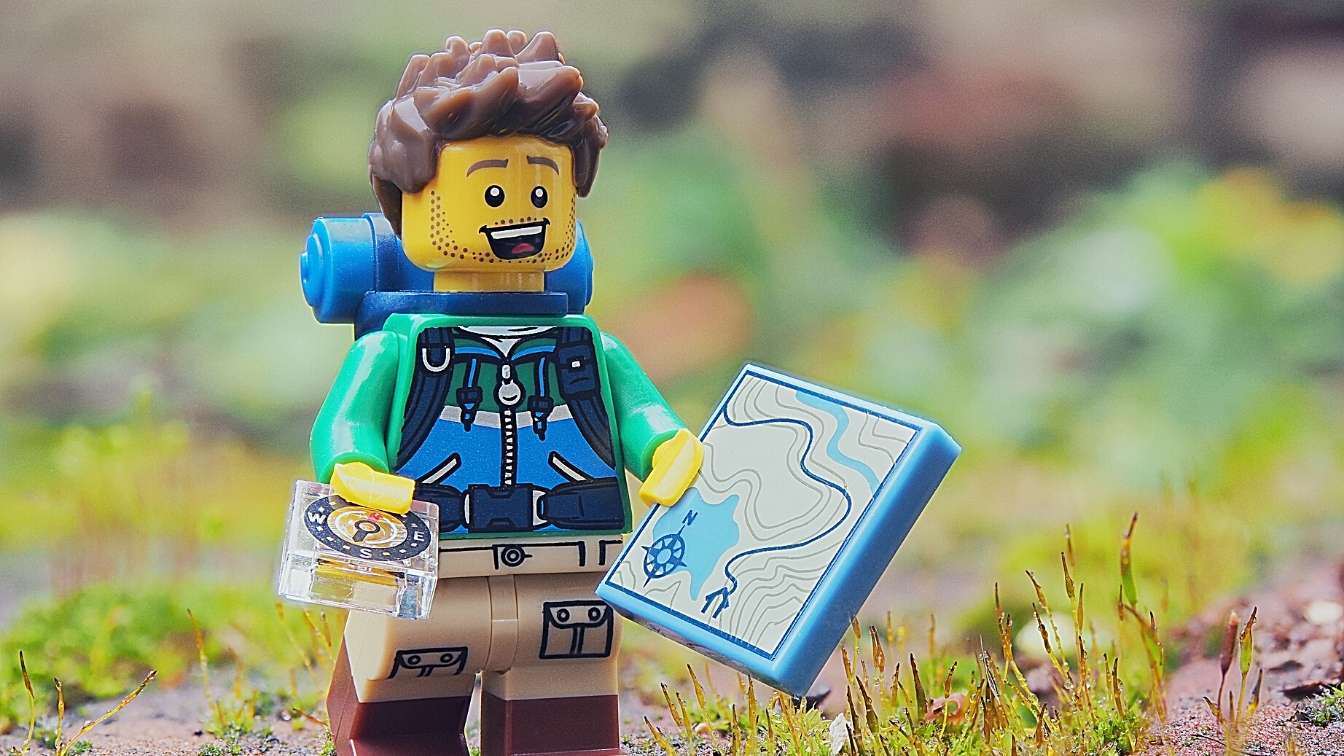 Your smoke free life starts here!
Sign up for free advice, support and resources to start you on your quit smoking journey.