We can not believe that we have stopped smoking. We are actually amazed. Words can not express the joy of thinking that I have a future to look forward to with my kids. I will ensure to recommend your sessions to anyone who wants to listen. Look forward to hearing from you soon.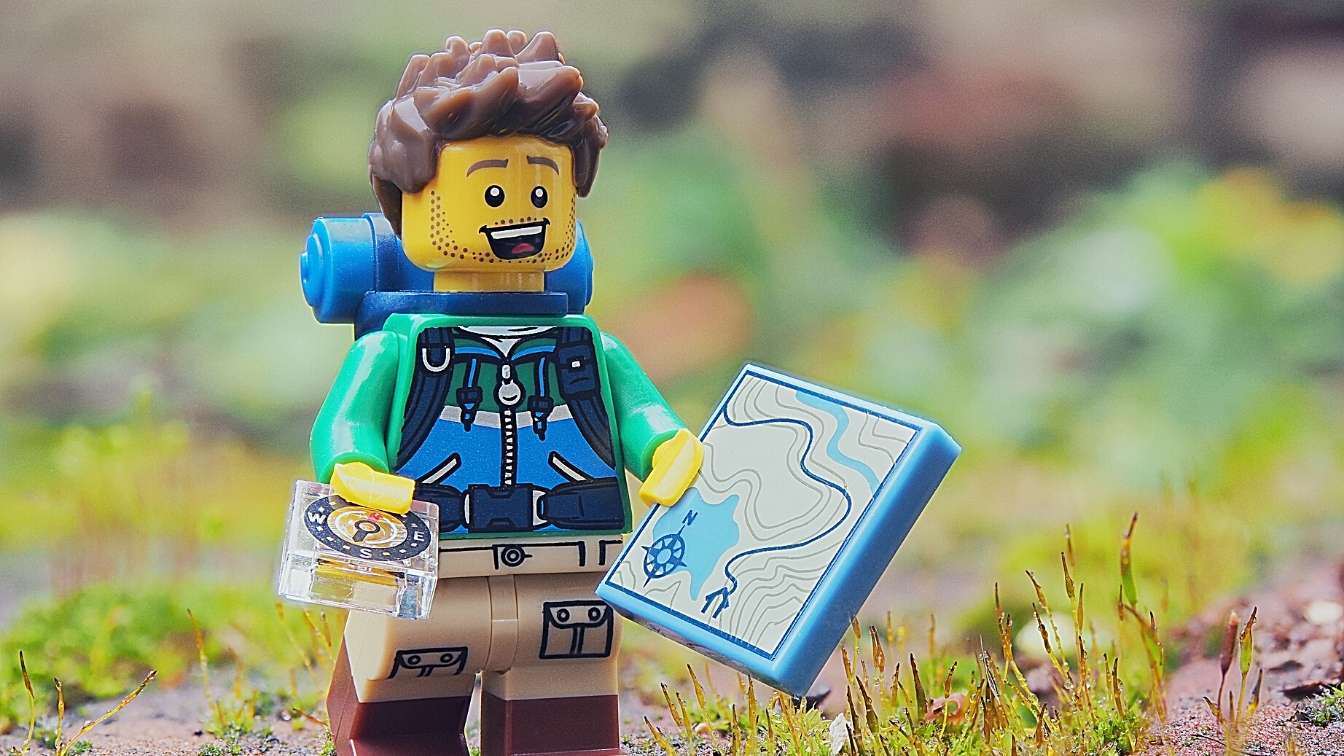 Your smoke free life starts here!
Sign up for free advice, support and resources to start you on your quit smoking journey.