This course & the lady that runs it Natalie saved & changed my life . Everyday since I've done the course 8 years ago I've been free & happy 😊 from smoking . ❤️ Nick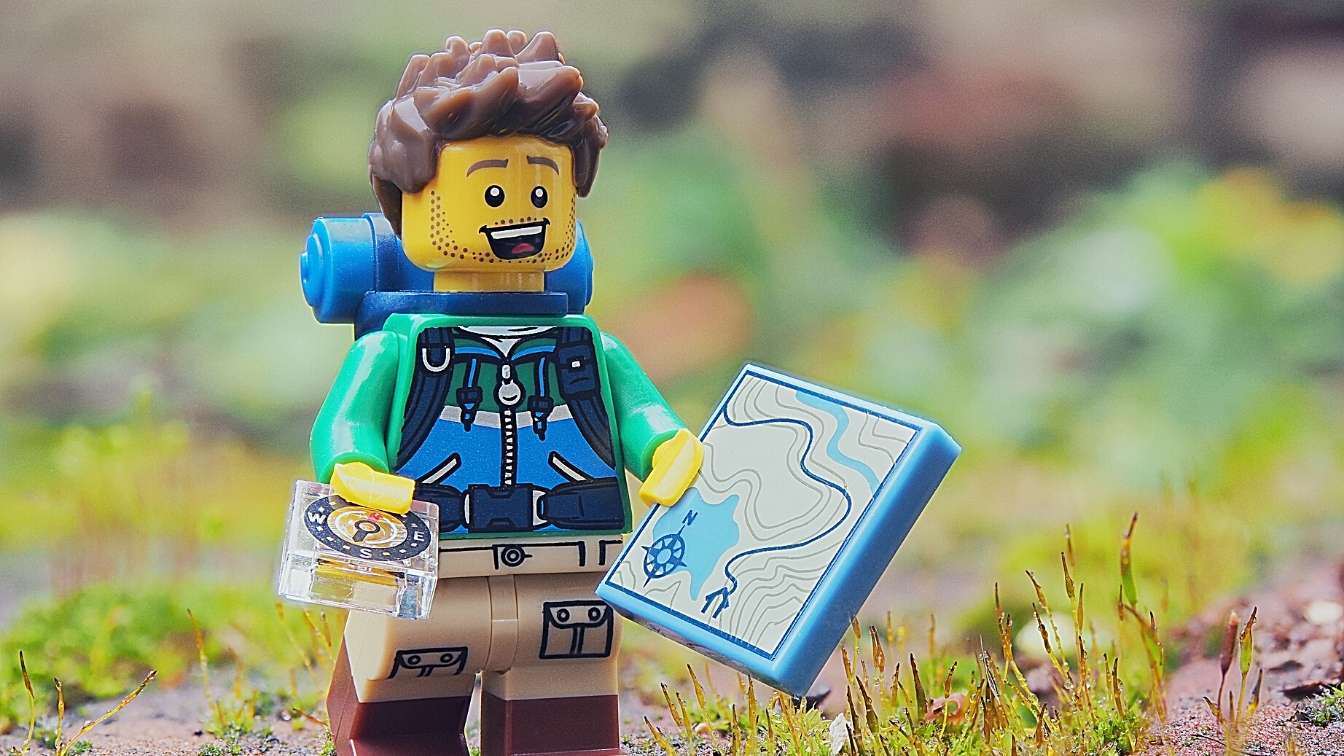 Your smoke free life starts here!
Sign up for free advice, support and resources to start you on your quit smoking journey.