If you want to quit and you are interested in it I read a book called the easyway to stop smoking, Allen Carr wrote it and so I stopped.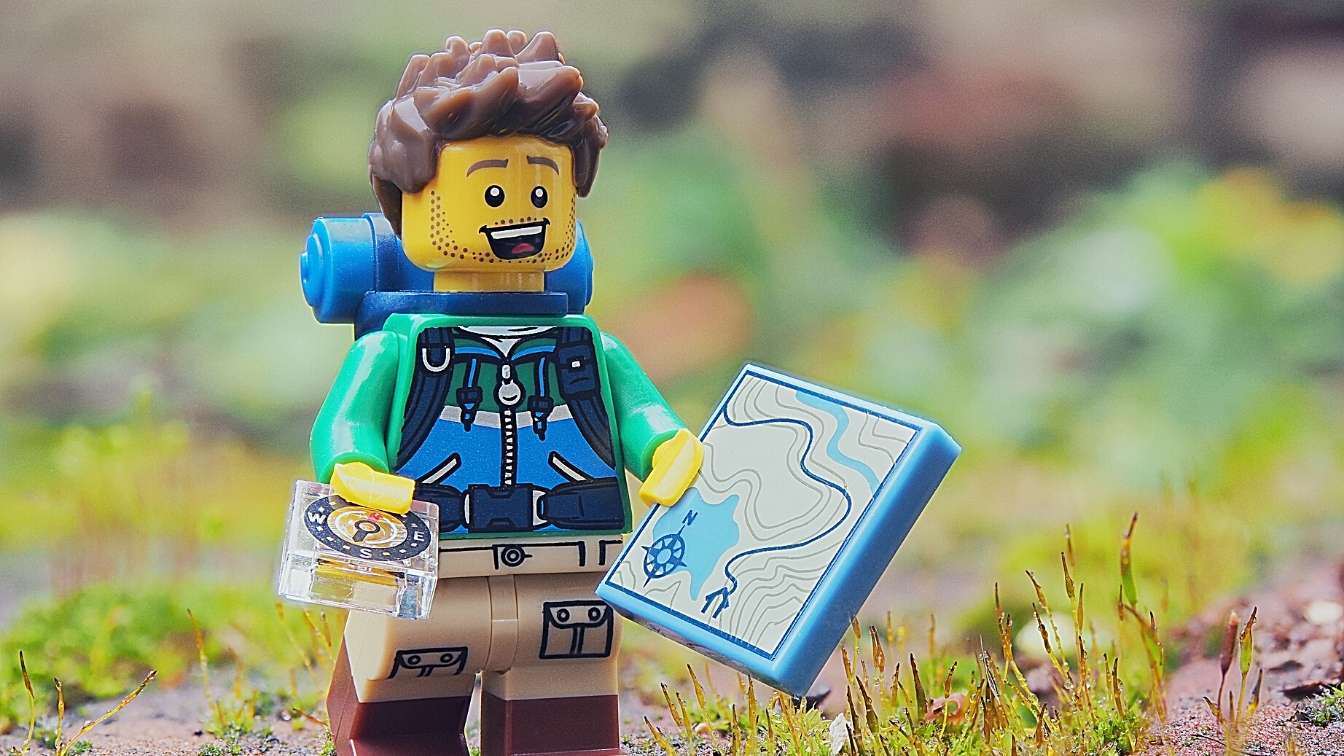 Your smoke free life starts here!
Sign up for free advice, support and resources to start you on your quit smoking journey.