It feels amazing, freeing, and I'm so proud I chose the Easyway. Actually the Easyway chose me too and we are a perfect match! 6 months alcohol free with ease and happiness. My life is so much better already!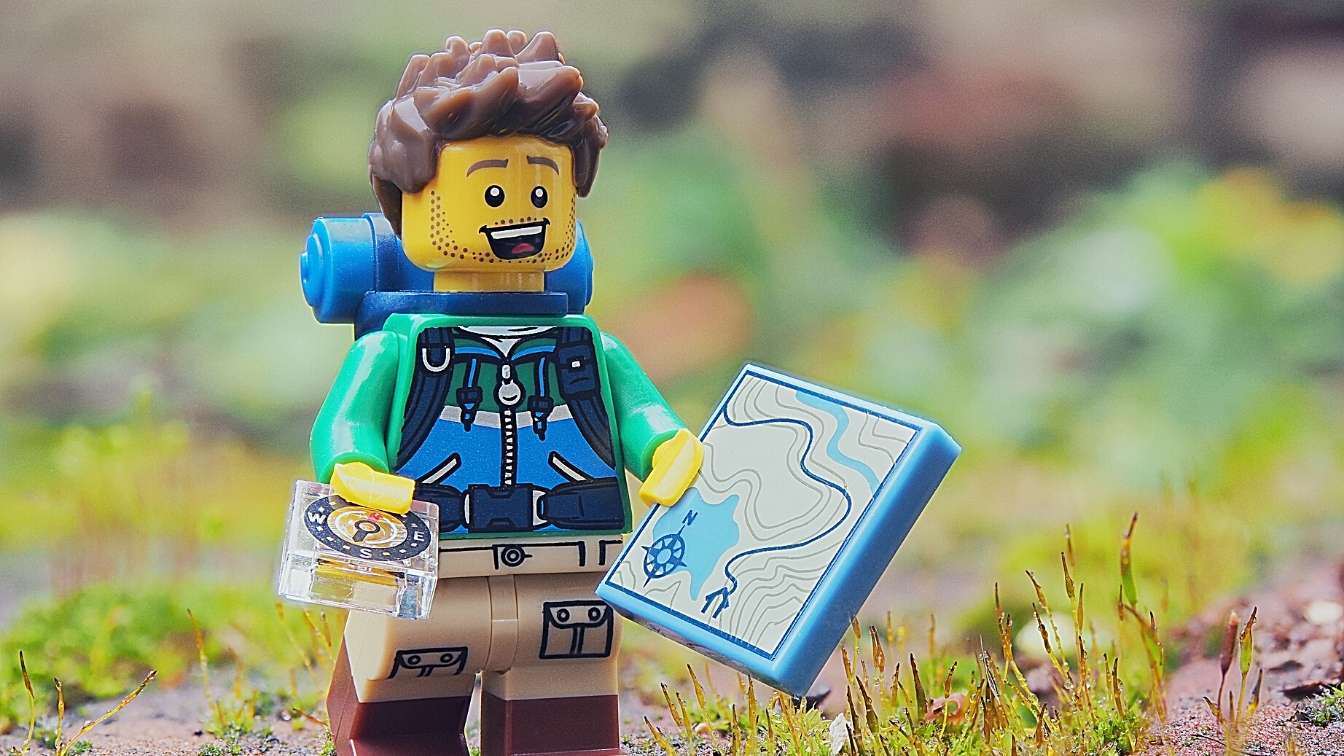 Your smoke free life starts here!
Sign up for free advice, support and resources to start you on your quit smoking journey.