Thanks for the session on Saturday – it was brilliant! I have been raving to friends since and can't quite get over that mental image of all those cigarettes in the middle of the room and how poisonous they are. I am relieved and excited to have had my last one!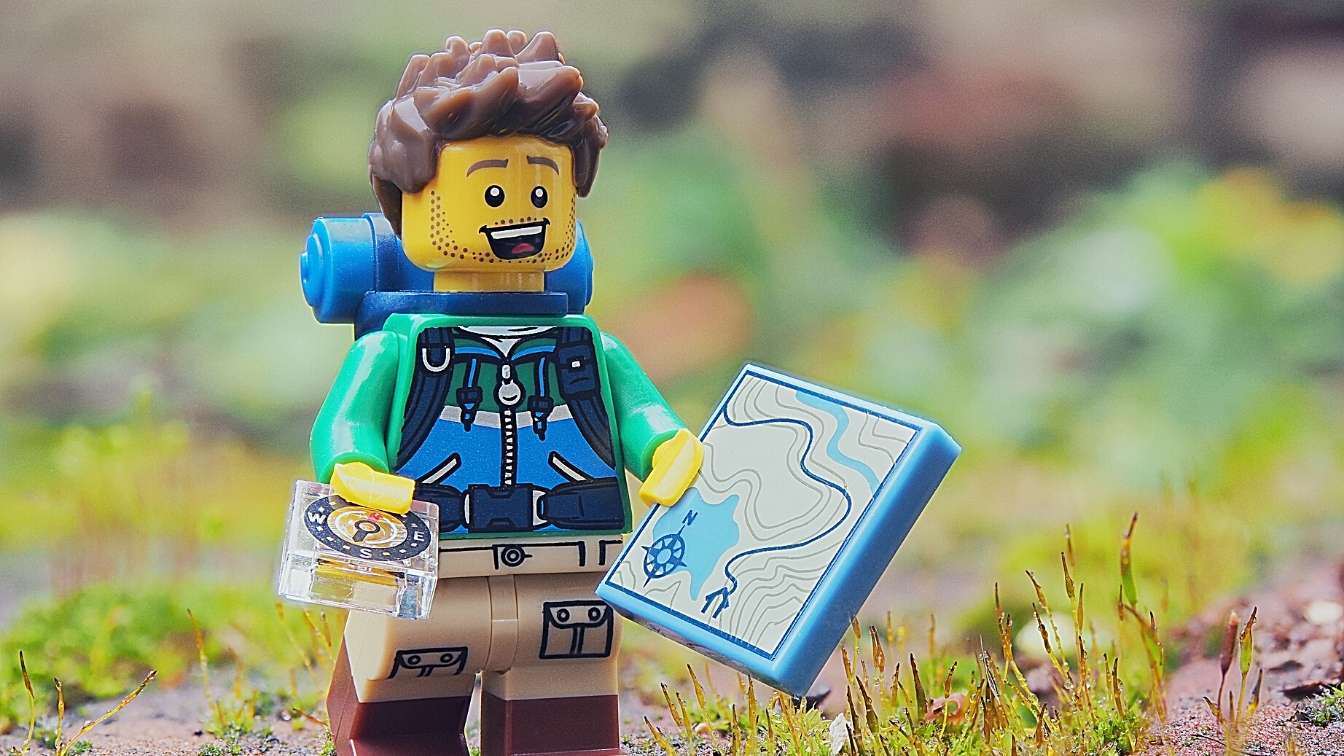 Your smoke free life starts here!
Sign up for free advice, support and resources to start you on your quit smoking journey.