The Allen Carr's easy way to quit smoking course gave me all the tools I needed to stop smoking forever. I say ever because I could think of nothing more horrid than putting a cigarette in my mouth and I used to smoke up to 25 a day in the end. I smoked for 25 years and I am free. I truely feel free and so happy. I can't recommend this course highly enough. Thank you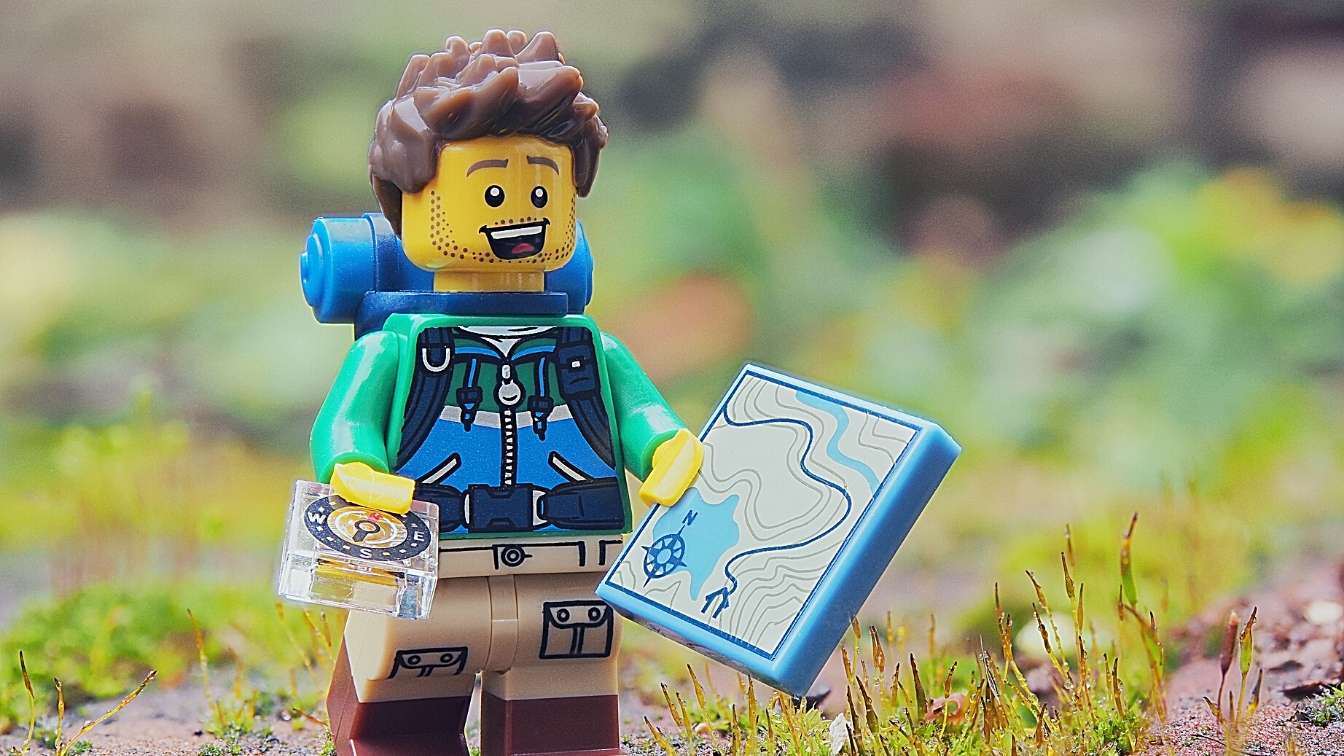 Your smoke free life starts here!
Sign up for free advice, support and resources to start you on your quit smoking journey.