Finding out about Allen Carr is the best thing to have happened in my life. This may sound dramatic, but the EasyWay method has freed me from being trapped by addictions to nicotine, alcohol and sugar, leading to a boost in self-esteem, happiness, wellbeing, health, confidence and self-love. I'm certain that years will now be added to my life. The best thing is that this process was totally EASY. I recommend this method to anyone and everyone who wants more freedom, health and happiness in their life. Thank you Allen!!! <3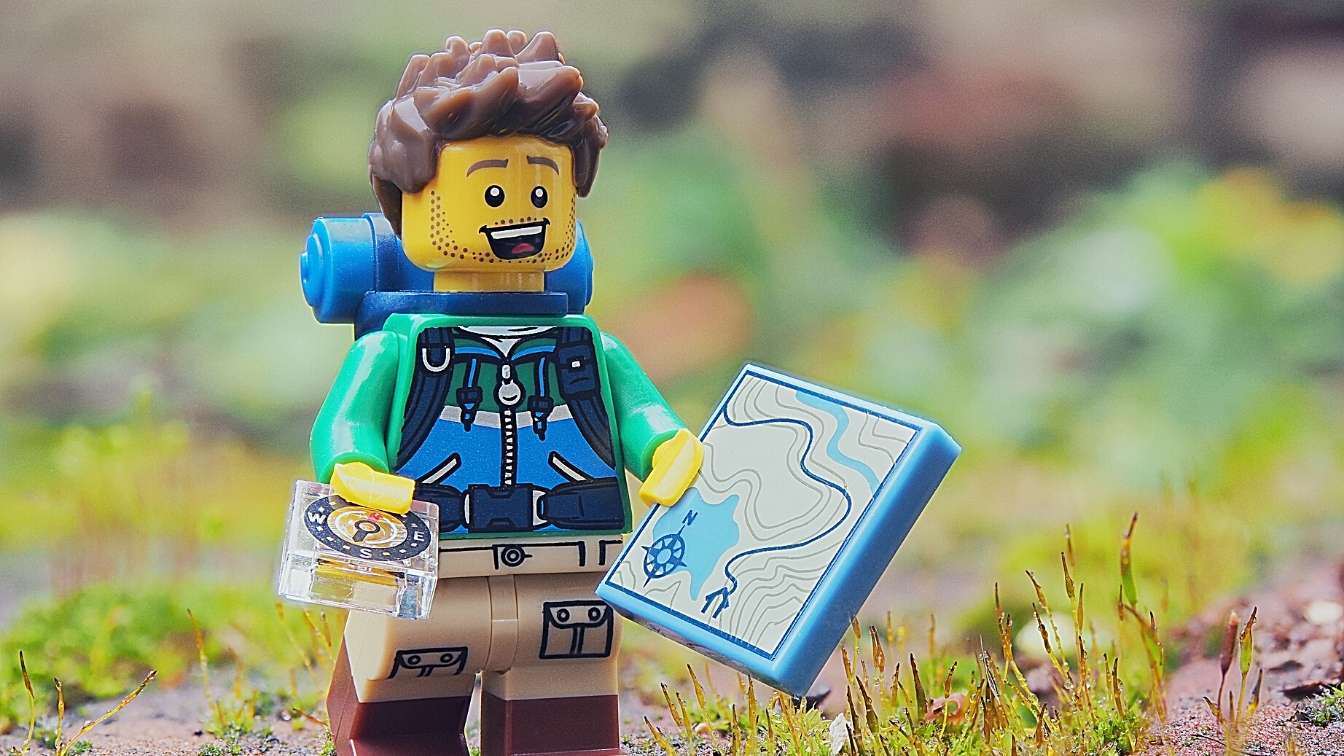 Your smoke free life starts here!
Sign up for free advice, support and resources to start you on your quit smoking journey.