Quitting smoking using Allen Carr's Easyway – is the Easyway to freedom. I had been caught in the smoking trap for over 35 years. Once I understood the instructions completely – I have been able to enjoy my life without cigarettes.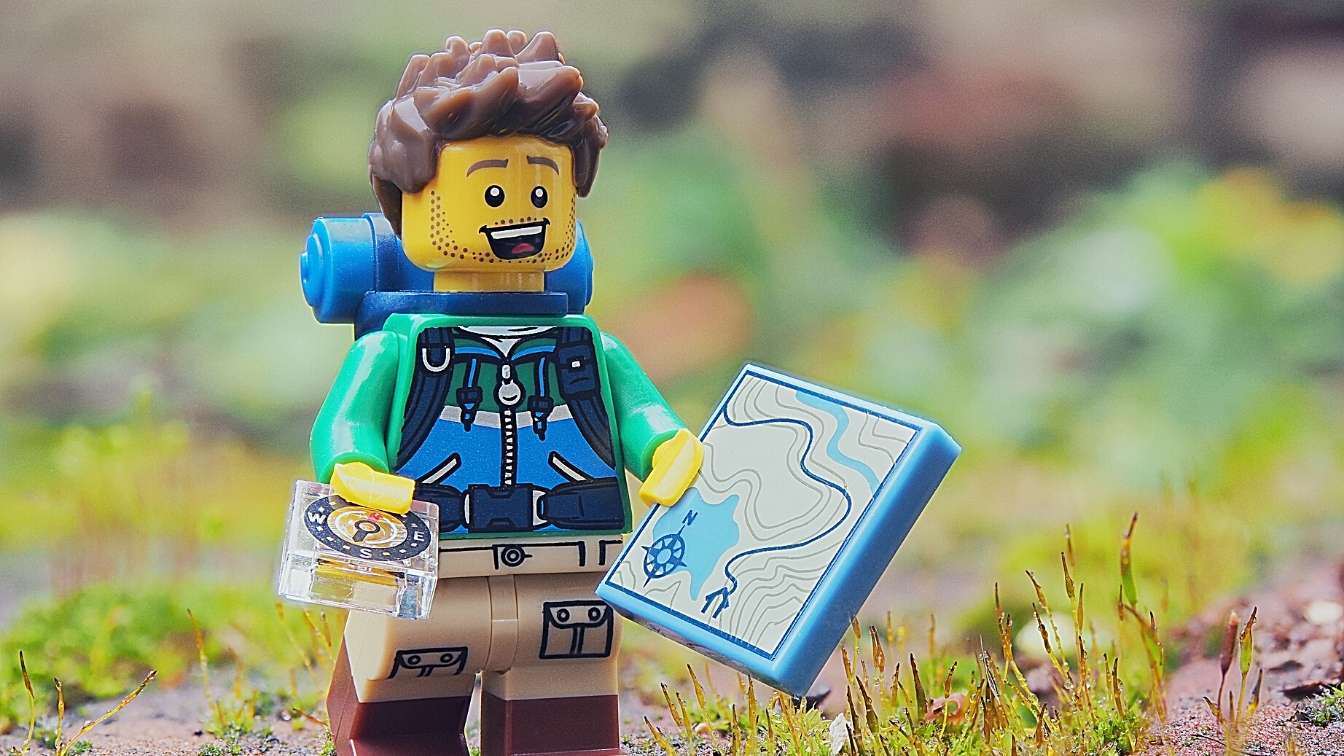 Your smoke free life starts here!
Sign up for free advice, support and resources to start you on your quit smoking journey.