Today is my 1 year anniversary from quitting drinking. Never had to use will power. I never felt like I gave something up. Every part of my life has improved. I've lost 50 pounds, gained muscle, have gone back to school, and have gotten straight A's. Every one of my relationships has improved. I literally got my life back. I can't recommend this program enough.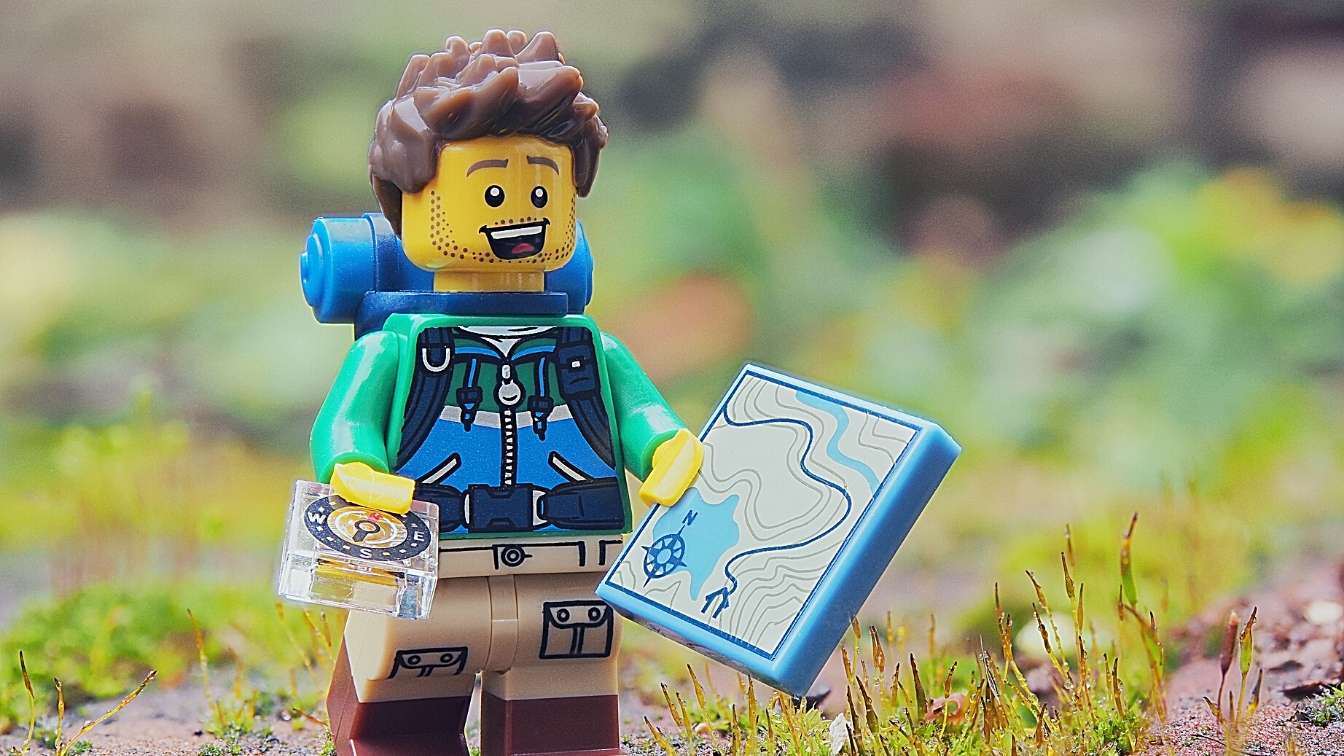 Your smoke free life starts here!
Sign up for free advice, support and resources to start you on your quit smoking journey.