I came across Allen Carr Easy Way To Smoking while searching for an e book novel to read. Instead of a novel I ordered Allen Carr, the best thing I ever did. I tried to stop many times using other methods but nothing worked. I believe the book worked for me because it doesn't use scare tactics, it provides factual information and a great process to work with towards stopping. Feels great to be free!! Jo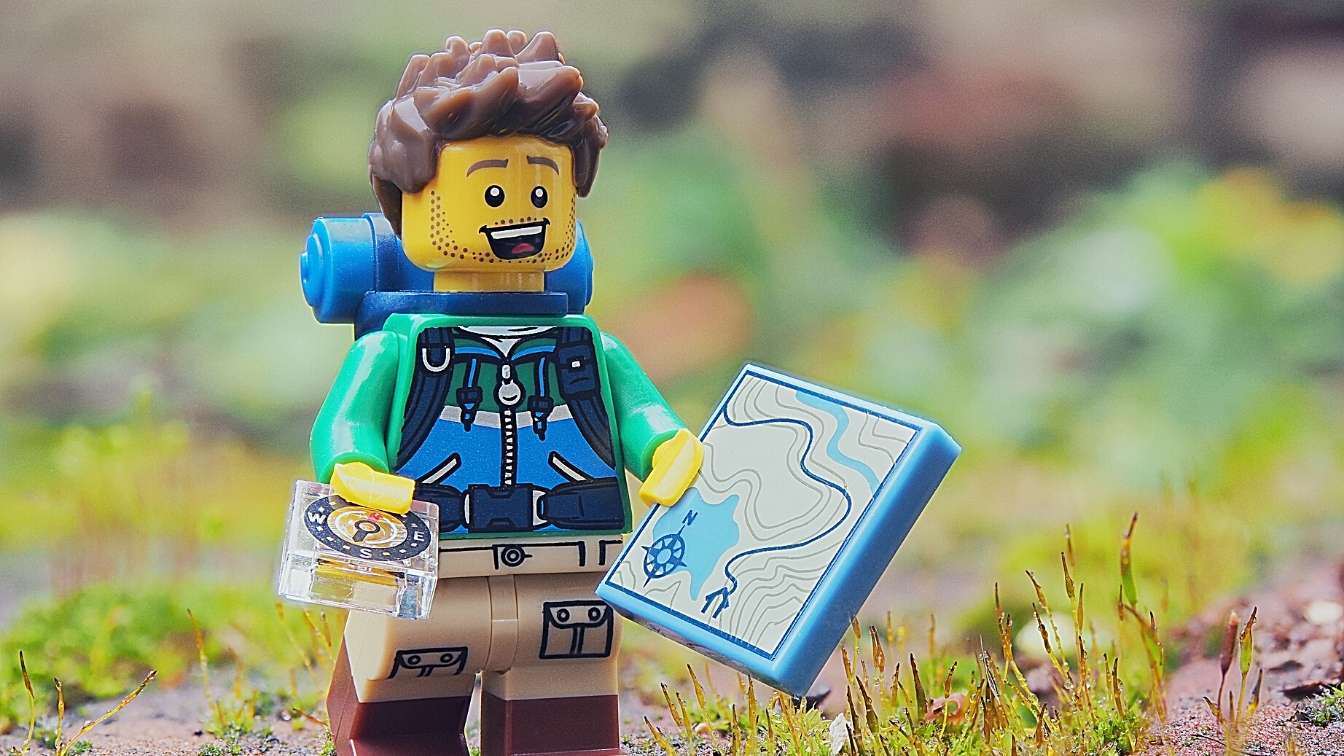 Your smoke free life starts here!
Sign up for free advice, support and resources to start you on your quit smoking journey.