Thank you, thank you, thank you – I can't believe how easy it was to stop with the Allen Carr Method, when I tried everything else and nothing worked before! I am ashamed I was so sceptical. To be rid of the fear and the feeling of being hopeless and weak-willed is the greatest thing that happened to me.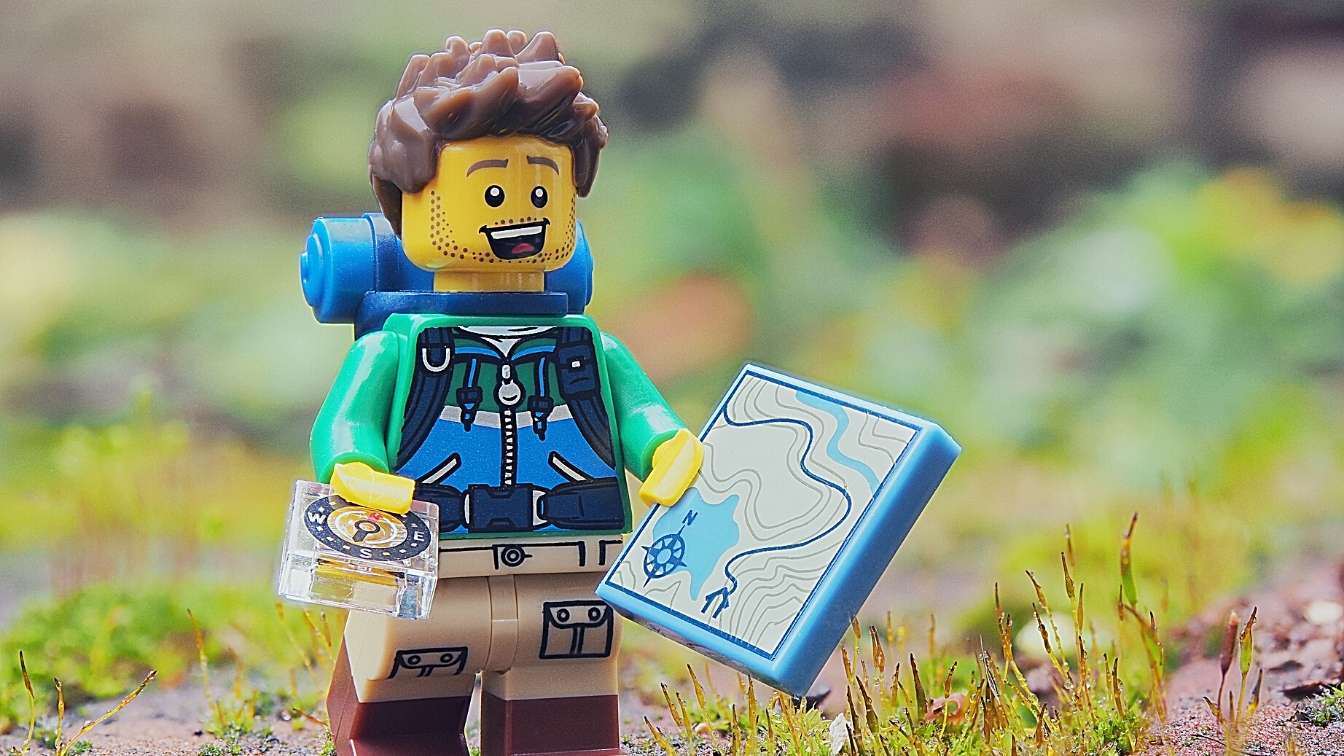 Your smoke free life starts here!
Sign up for free advice, support and resources to start you on your quit smoking journey.