Walk in a smoker and walk out a non-smoker – this is the only way to stop smoking AND be perfectly HAPPY about it …, its amazing, once you get it – you get it!!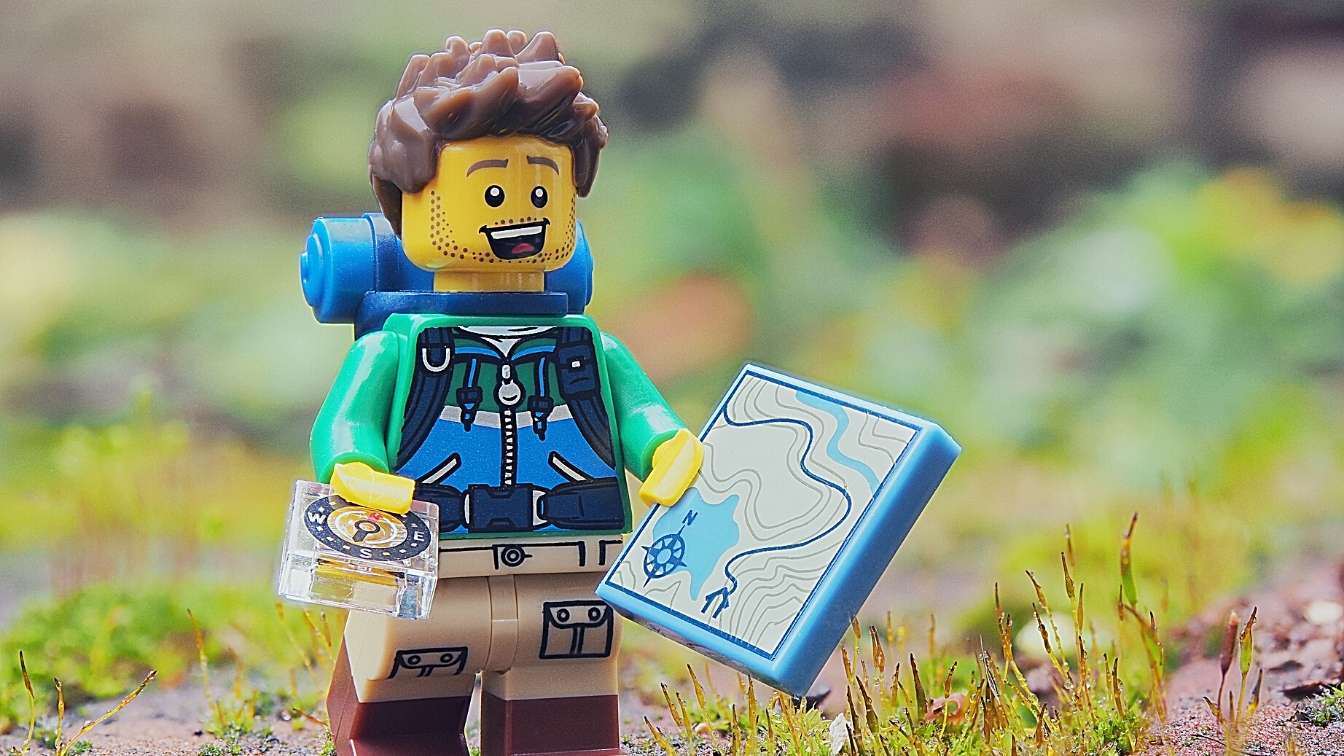 Your smoke free life starts here!
Sign up for free advice, support and resources to start you on your quit smoking journey.