Thanks so much for the course – I am pleased to say that almost 2 months on and I am still a happy non-smoker. It has been so easy. I have told my work and they are offering people incentives to go along to the course now – so hopefully the word will continue to spread.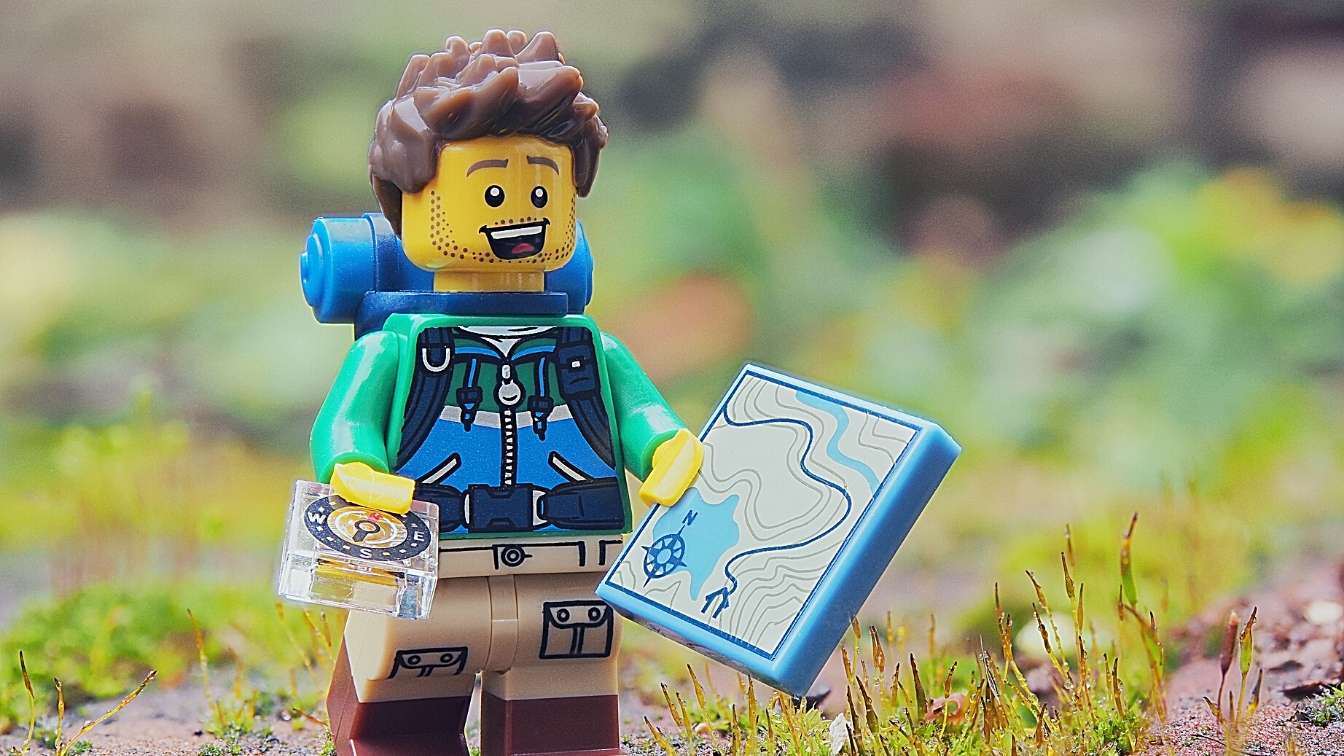 Your smoke free life starts here!
Sign up for free advice, support and resources to start you on your quit smoking journey.