It is so hard to express how much this works – I was a chain smoker for seven years and my fiance for three – we have just celebrated our two year anniversary of being totally free after an Allen Carr seminar from Vickie in Wellington. If you are considering the Easyway, get your hands on the book or get in touch – you have absolutely nothing to lose and everything to gain. We had no cravings, no misery, no hardship in quitting. It was actually, genuinely, unbelievably easy thanks to this method, and has been the best thing we ever did for ourselves. We've saved $16,000 and our lives in the process. Thank you, thank you, thank you!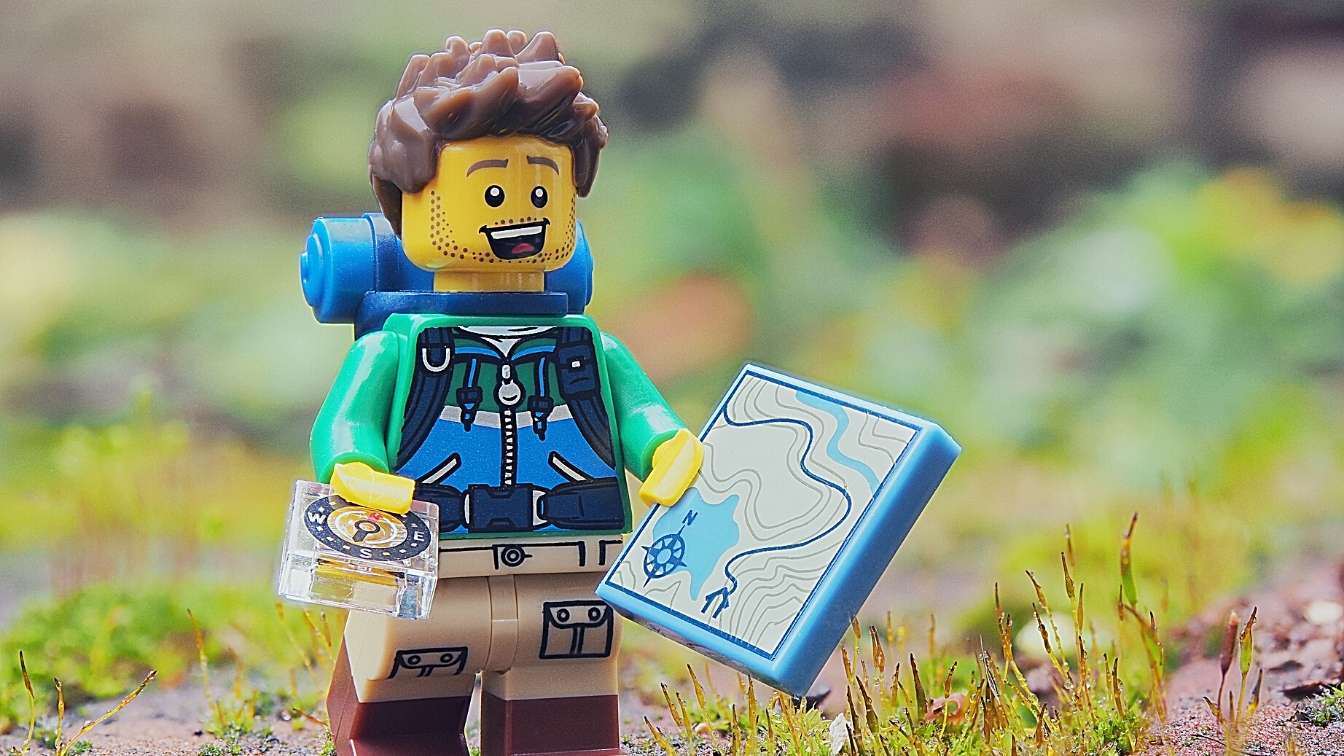 Your smoke free life starts here!
Sign up for free advice, support and resources to start you on your quit smoking journey.