Couldn't be happier and I've been spreading the word about the course and highly recommending it to all who want to stop smoking. One of the girls at work is trying to do it cold turkey and she's craving but I'm not. Thanks once again for helping me be a better me.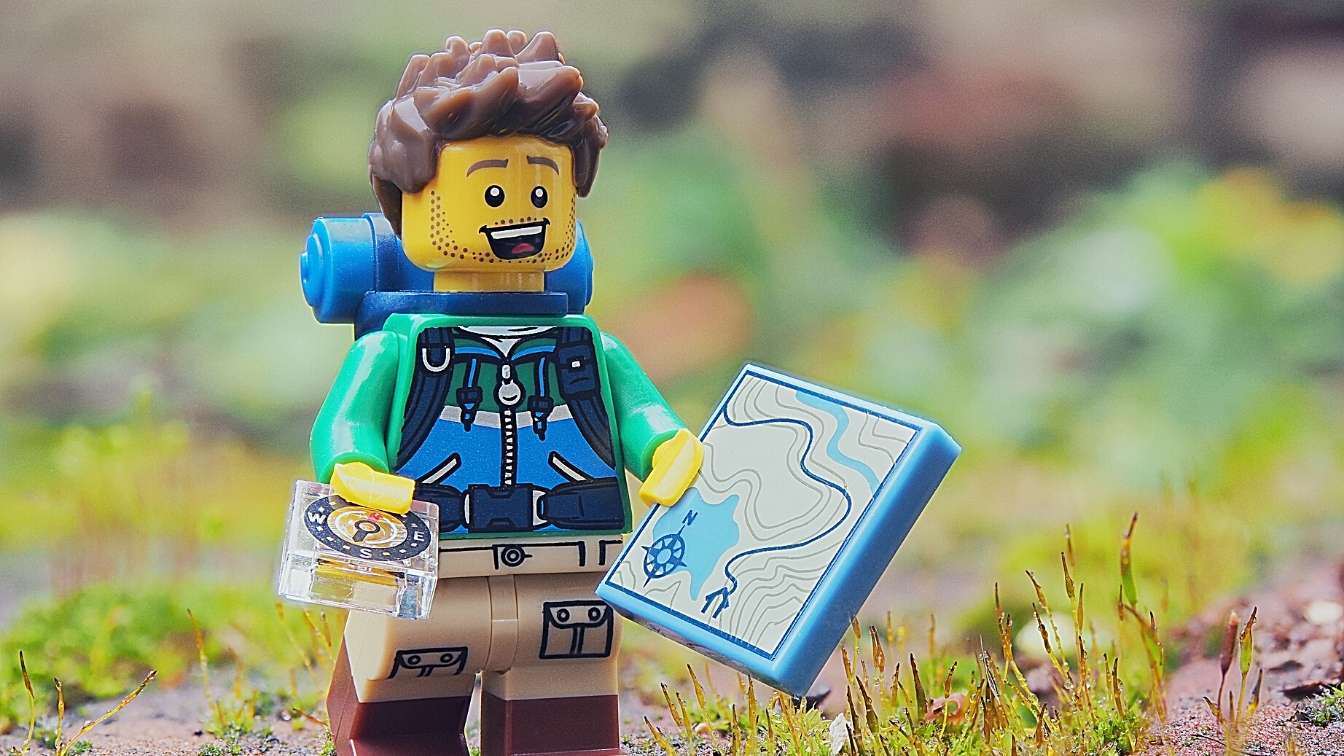 Your smoke free life starts here!
Sign up for free advice, support and resources to start you on your quit smoking journey.