I didn't realise how much time I wasted during the day smoking. – I now have a lot of free time! Unlike a lot of ex smokers I don't notice the smell of cigarettes and can't notice the smell in my car even tho' I smoked in my car for nine years. I can sit down with others while they smoke and it does not worry me in the least.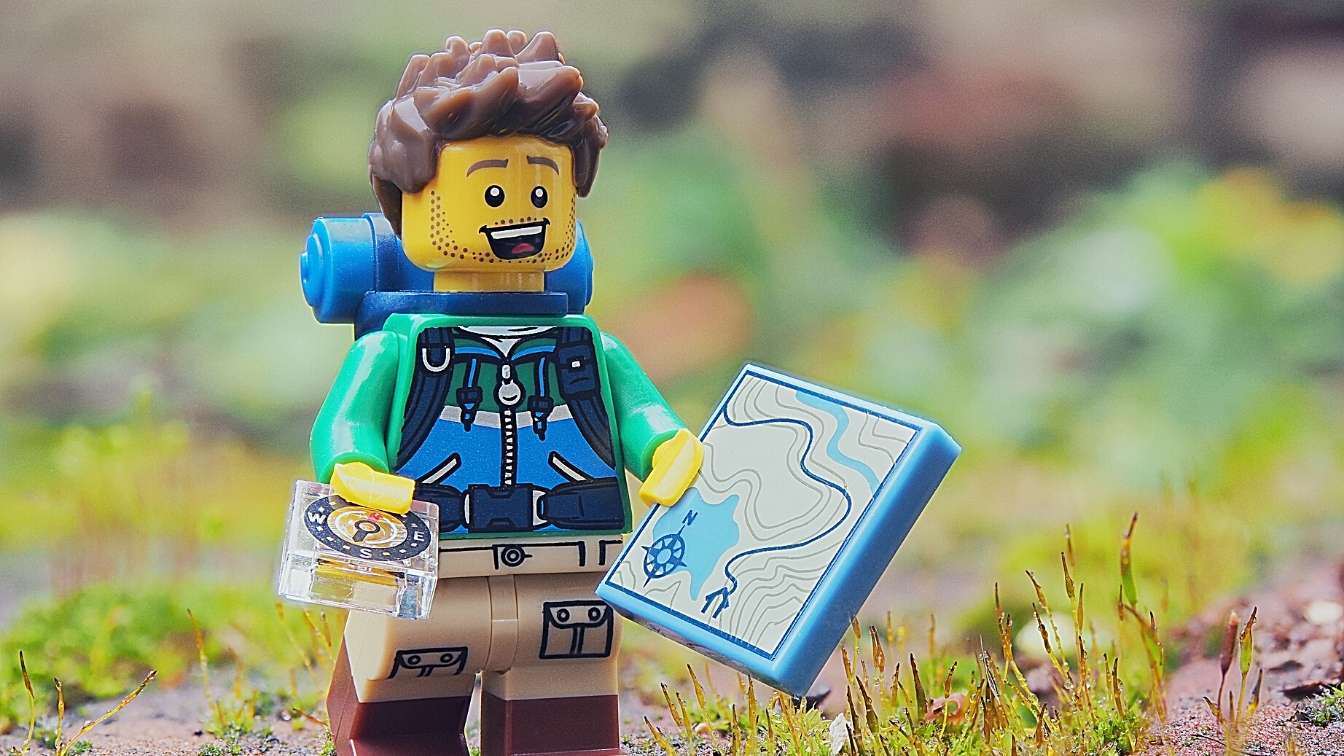 Your smoke free life starts here!
Sign up for free advice, support and resources to start you on your quit smoking journey.