I quit when I got pregnant by reading Allen Carr's Easyway to Stop Smoking. That really worked for me. (And now) Willow makes me not want to (smoke). And besides, unlike before, cigarettes smell repulsive to me.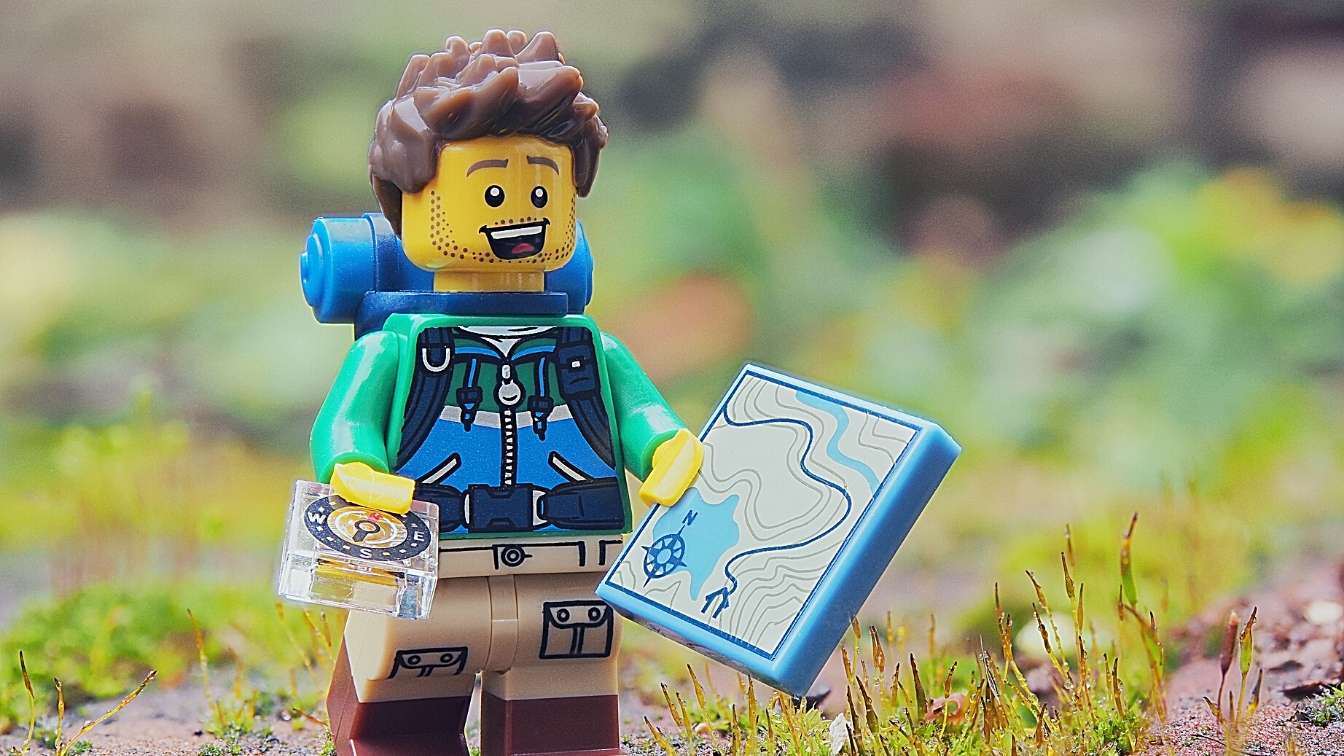 Your smoke free life starts here!
Sign up for free advice, support and resources to start you on your quit smoking journey.