Just wanted to let you know I haven't considered having a smoke since I attended the session early in October. All the usual triggers that led to me wanting one are still there, and probably more so at times. I am still amazed at the fact that there is absolutely no desire to have one. I can't imagine that I would ever take it up again. Thanks again.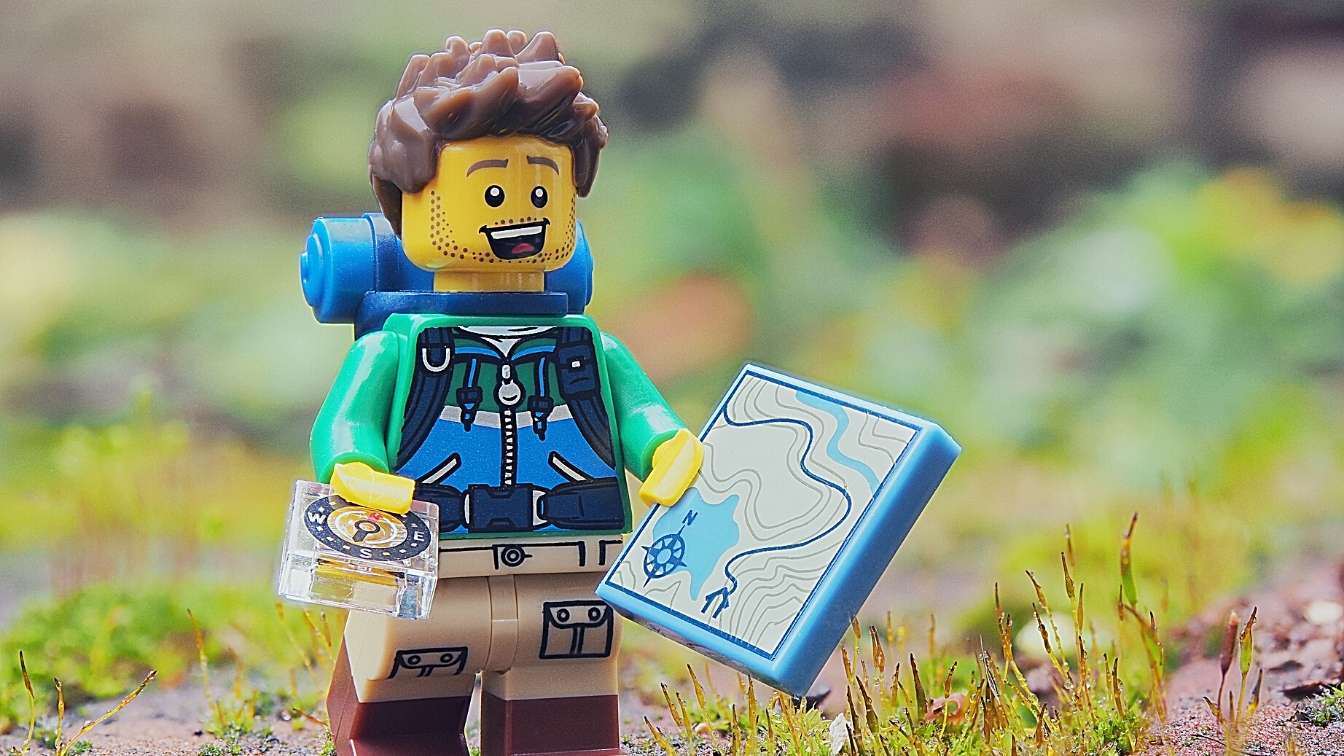 Your smoke free life starts here!
Sign up for free advice, support and resources to start you on your quit smoking journey.