Hi, my name is Rebecca. I finished listened to easyway stop smoking audio book last Thursday night. I am amazed because I feel like I have always been a non-smoker. I can't believe I wasted all that time in the last 13 years because I was too busy smoking. Thank You very much for giving back my life!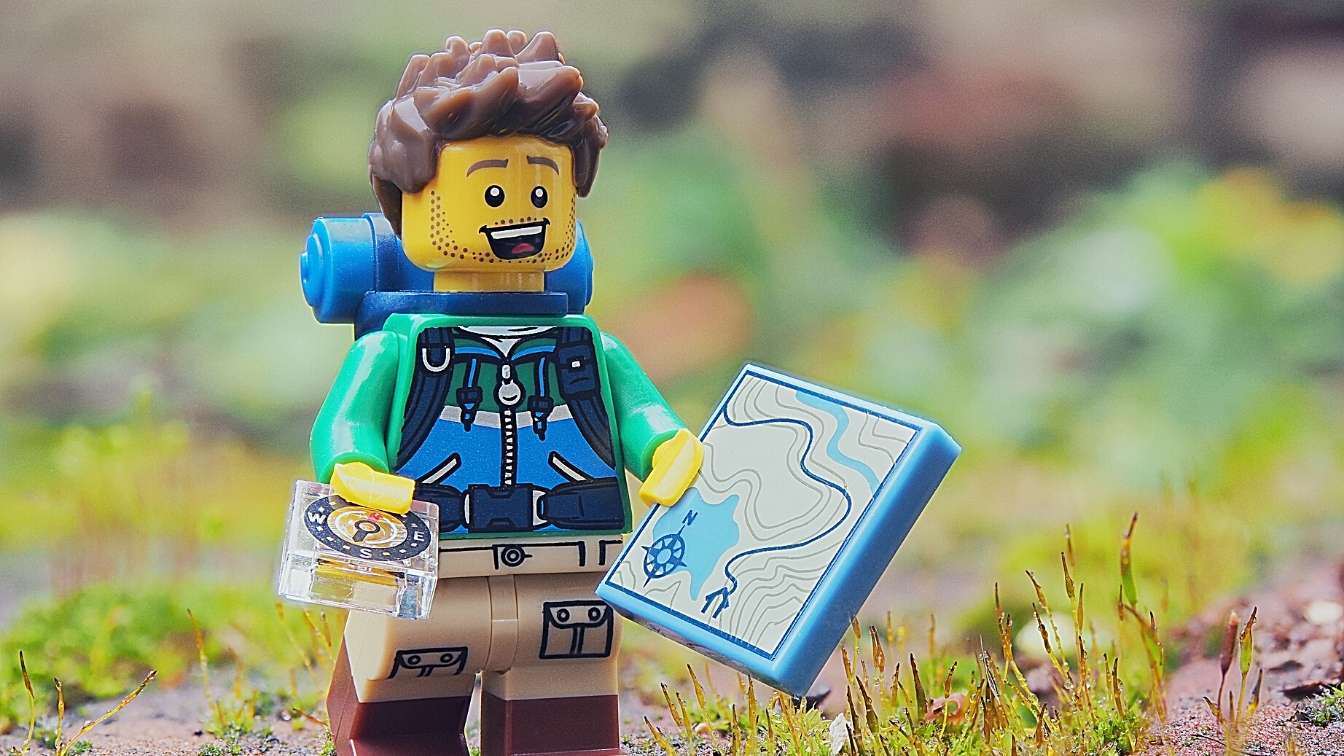 Your smoke free life starts here!
Sign up for free advice, support and resources to start you on your quit smoking journey.