I attended Natalie's seminar 13+ years ago. Bingo! After 44 years of smoking I was finally free!!! What a wonderful feeling of being finally free of a habit and addiction to having that must have puff!!!! It was a wonderful experience and I would recommend it to all of you die hardy smokers! I was one of you! And I have never looked back! Just do it!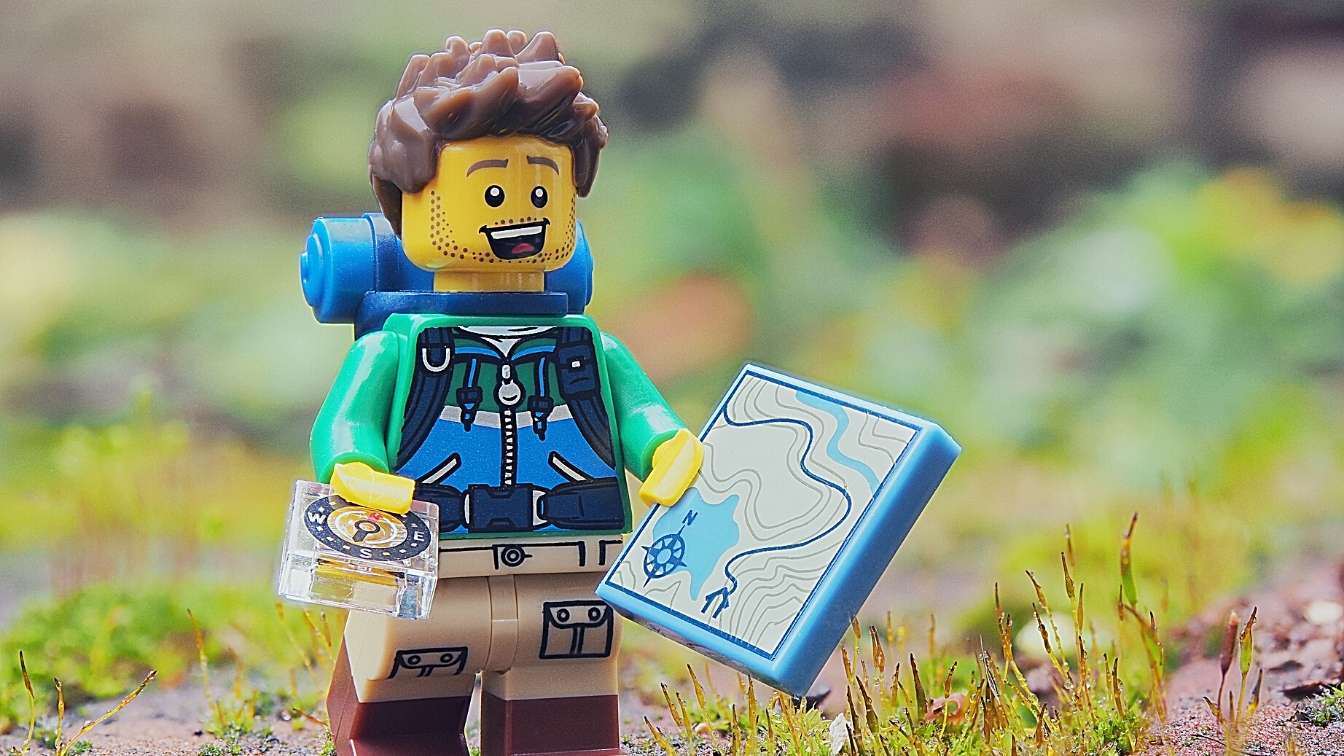 Your smoke free life starts here!
Sign up for free advice, support and resources to start you on your quit smoking journey.