It was such a revelation that instantly I was freed from my addiction. Like my friends I found it not only easy but also unbelievably enjoyable to stay stopped.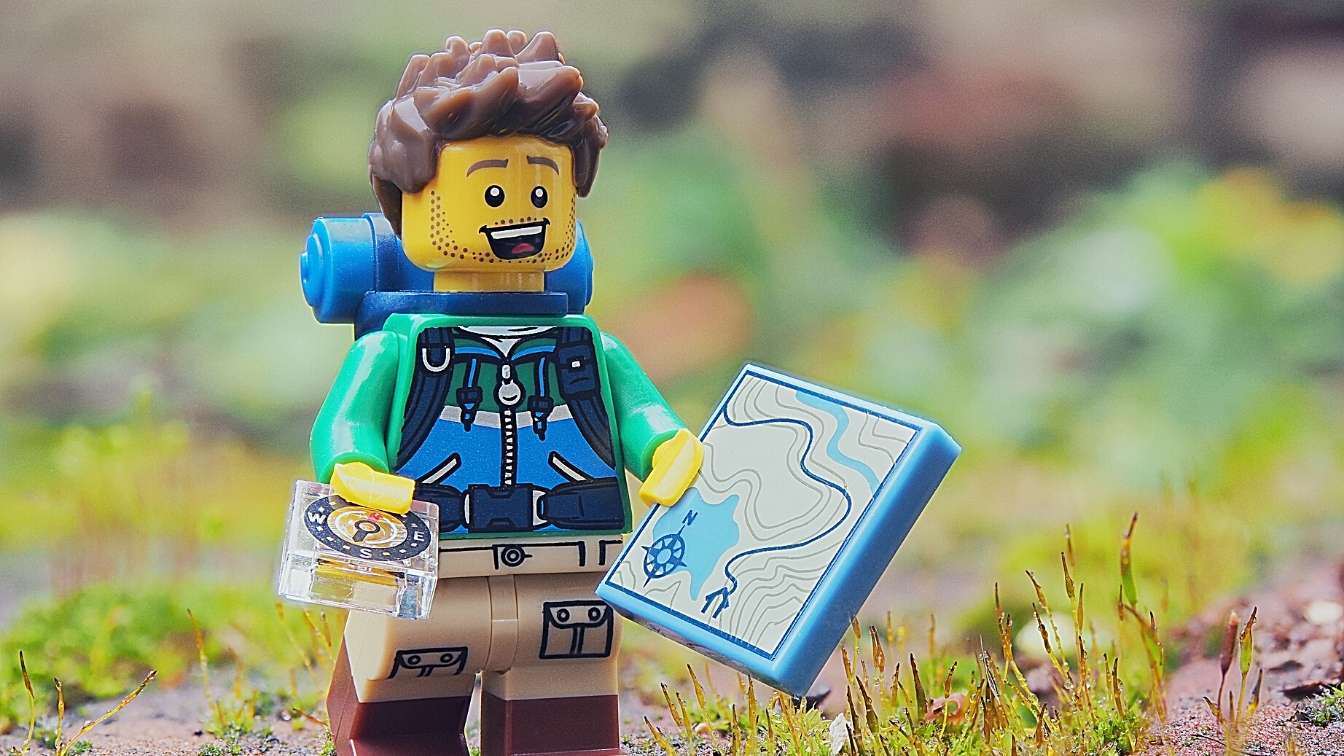 Your smoke free life starts here!
Sign up for free advice, support and resources to start you on your quit smoking journey.