His method is absolutely unique, removing the dependence on cigarettes, while you are actually smoking. I'm pleased to say it has worked for many of my friends and my staff.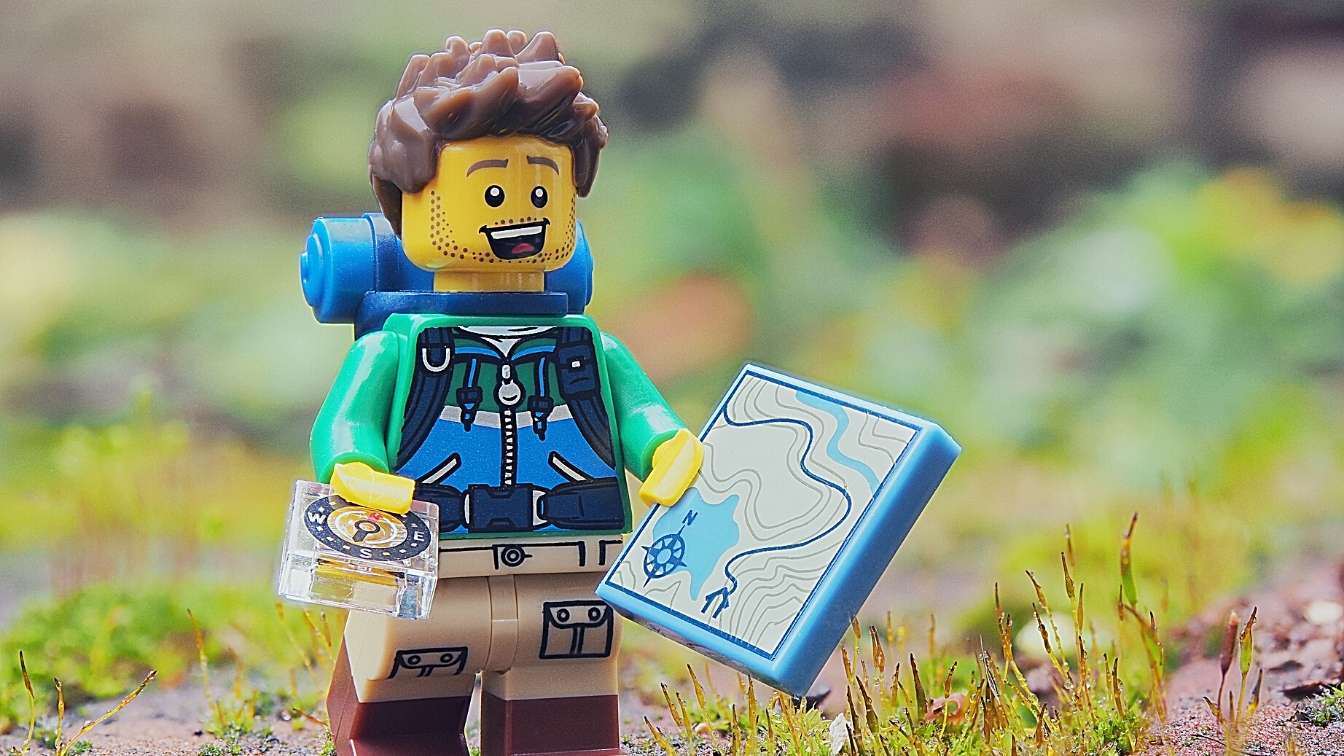 Your smoke free life starts here!
Sign up for free advice, support and resources to start you on your quit smoking journey.