It's amazing…I have not touched a cigarette since our session on the 6th February. My husband in particular is very impressed as he was very sceptical about this method of quitting. I had a few tough days right in the beginning, but no major withdrawal, it was extremely easy. Thank you so much for helping me, I could not have done it without you – I have already told the whole world about Allen Carr's Easy Way – please feel free to use me as a point of reference anytime.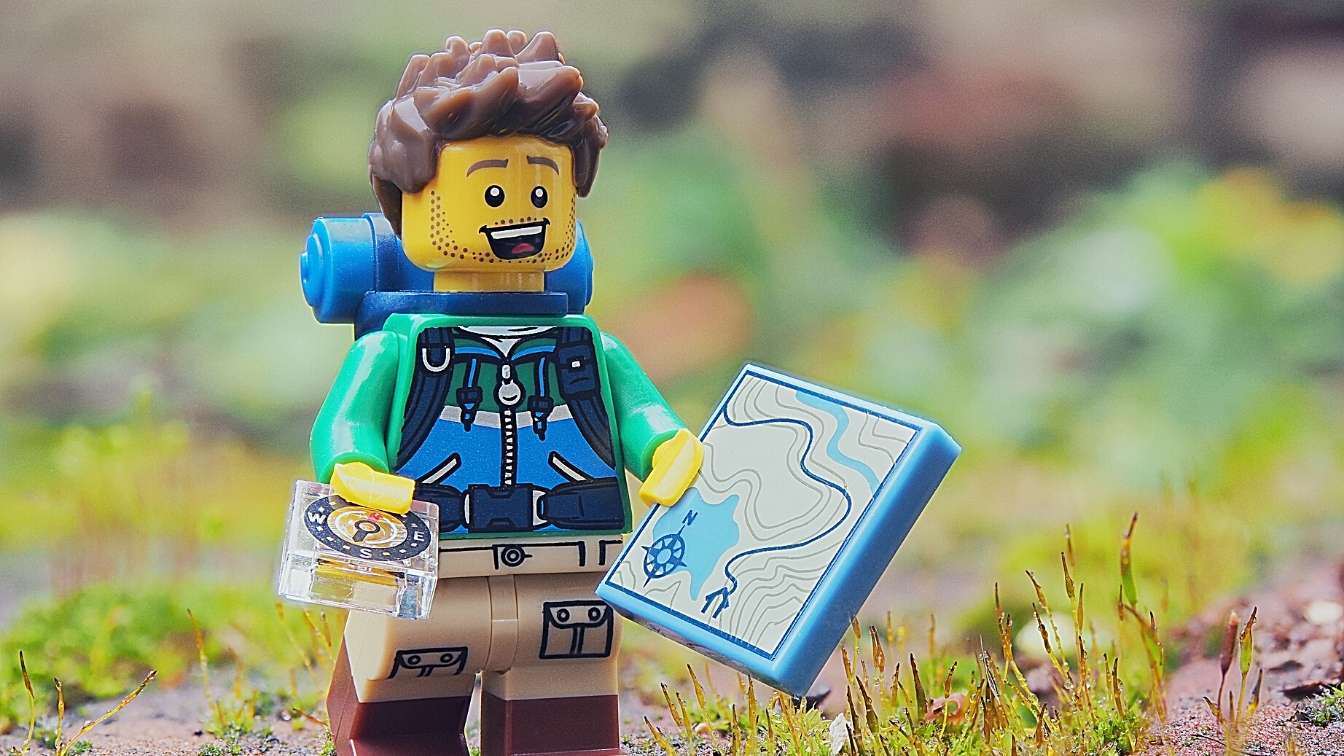 Your smoke free life starts here!
Sign up for free advice, support and resources to start you on your quit smoking journey.