I would like to thank you and Allen Carr for giving me back my life. I attended your course on Sunday and already I know that I will never smoke again!!! The MONSTER is all but dead YEH! Yesterday was a bit difficult but thanks to you I was prepared and able to fight him and win. I woke up this morning and felt GREAT! So once again a big thank you. I will tell every smoker that will listen how great the course is and that It DOES WORK!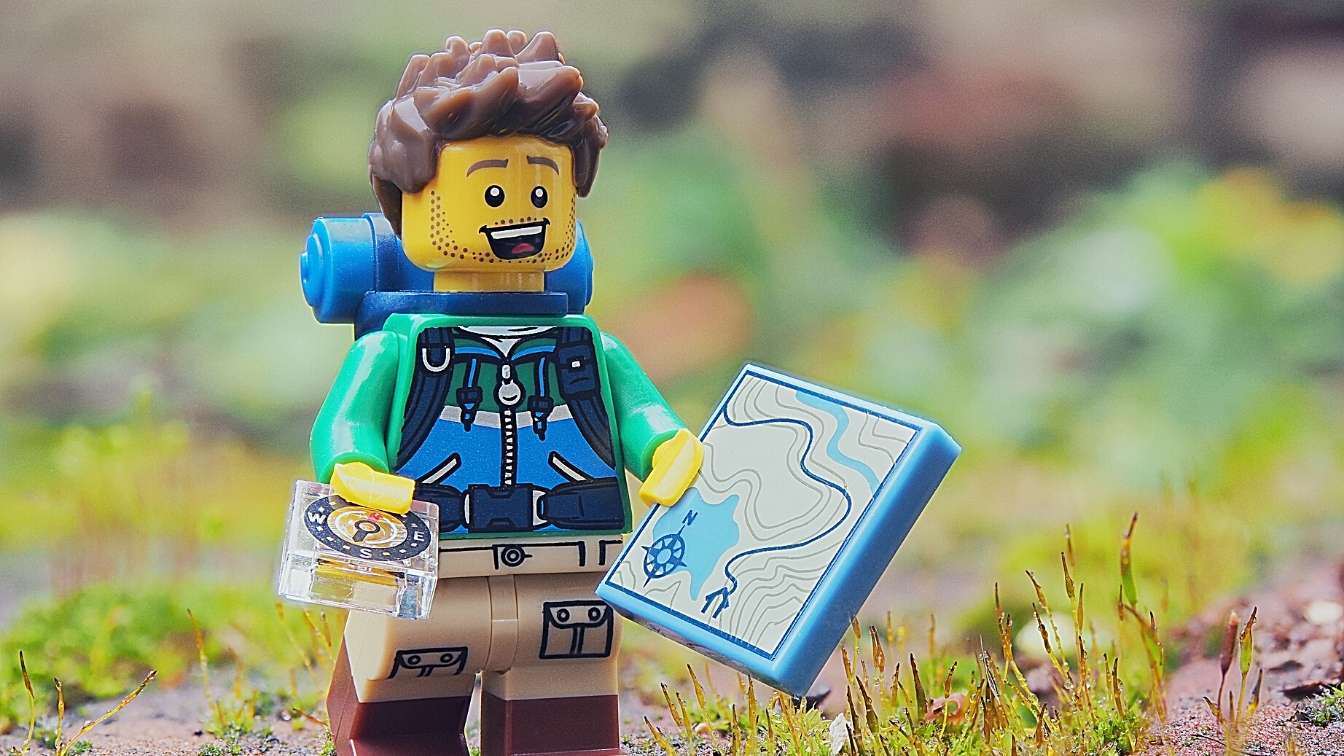 Your smoke free life starts here!
Sign up for free advice, support and resources to start you on your quit smoking journey.