If I could convince all smokers to see you, I would. Finally I worked out why the hell I felt trapped for so long. It's like a feeling of needing to break through a brick wall only to discover once your out that the wall was made of paper. Thank you, Thank you…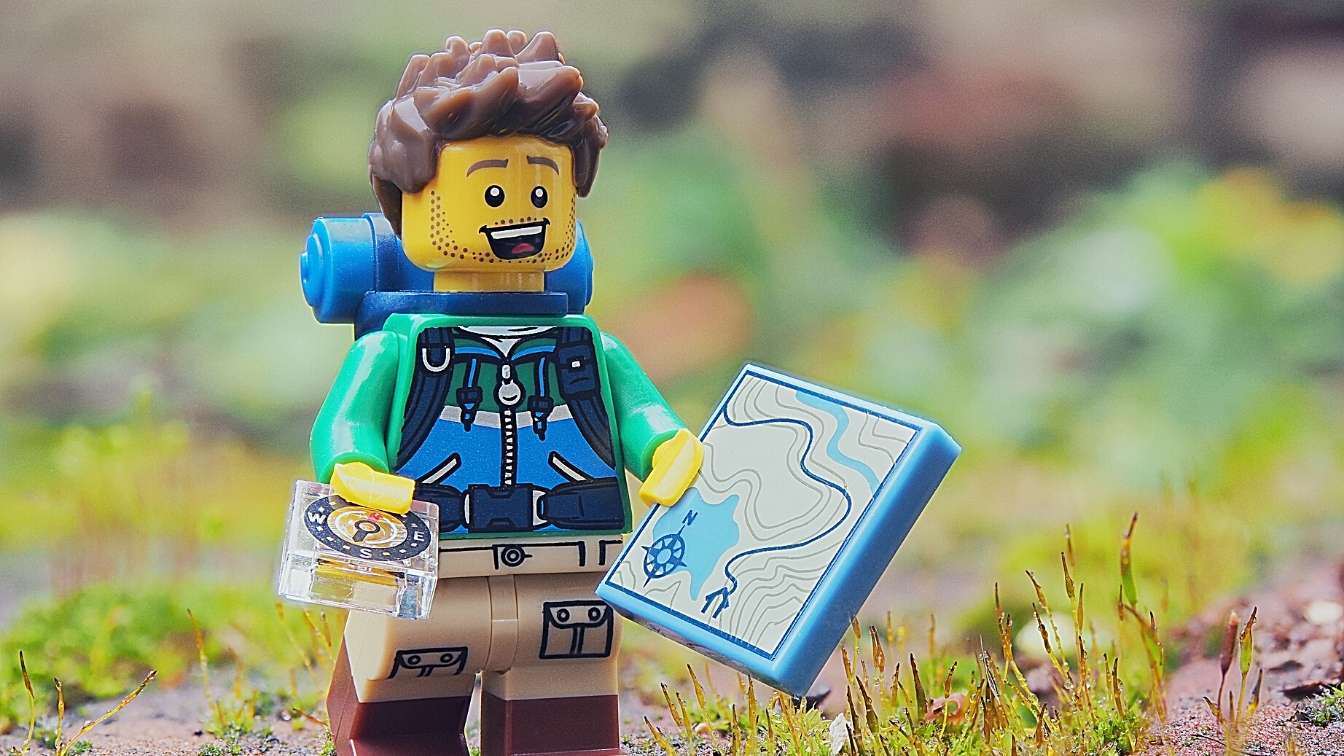 Your smoke free life starts here!
Sign up for free advice, support and resources to start you on your quit smoking journey.