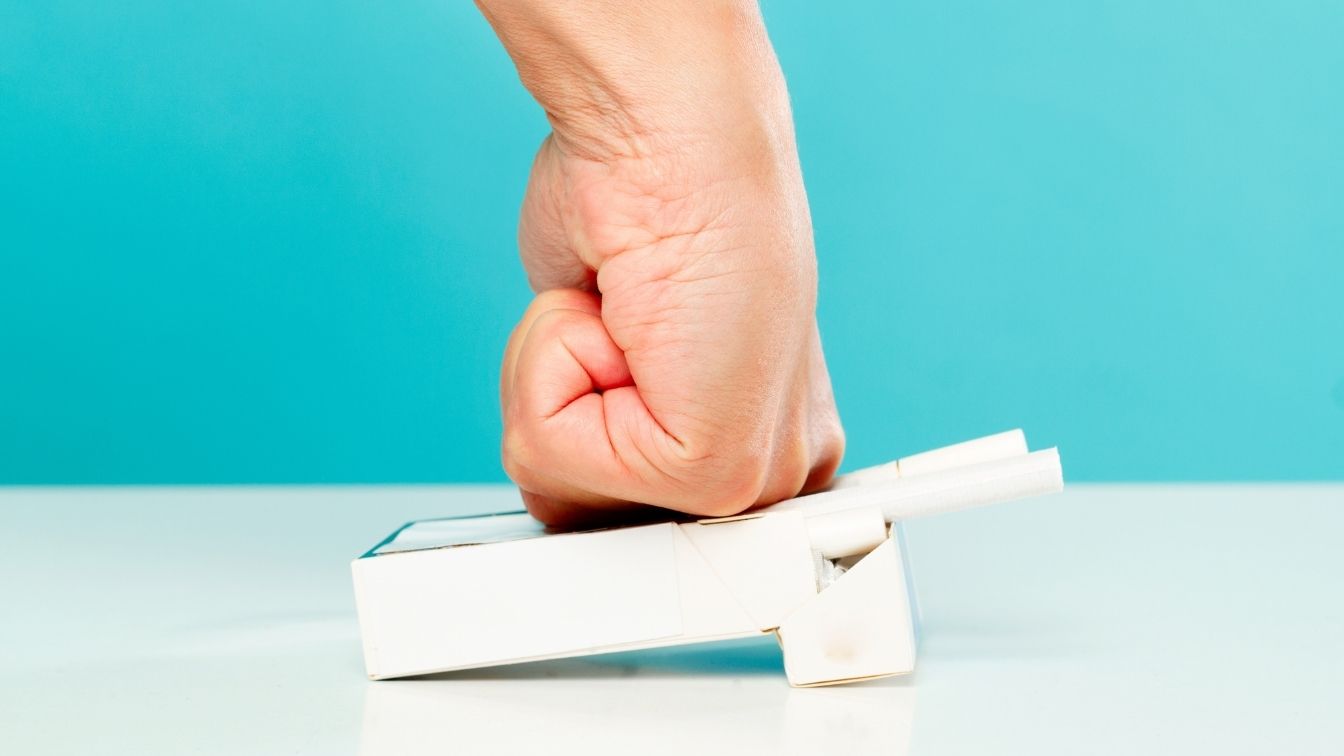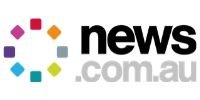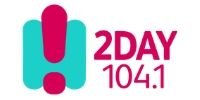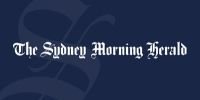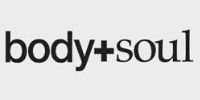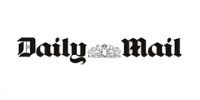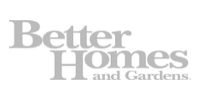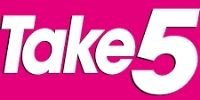 Allen Carr's Easyway - Freedom from Smoking, Vaping and Alcohol
Does the thought of quitting make you feel anxious? Do you worry that life will never be the same again? Don't worry, you're not alone. Every Allen Carr facilitator quit this way so we understand how you feel. More importantly, we know how to quit, easily and happily.
Allen Carr's Easyway is different. By helping you to understand your addiction or issue, we'll show you how to transform it and remove the fear so you can set yourself free. With a money back guarantee you have nothing to lose, just everything to gain.
Other methods focus on giving something up; we'll focus on setting you free from addiction.
A genuine money back guarantee means you have nothing to lose and everything to gain.
With 150 clinics in 50 countries for 36 years, let our quitting experts guide you to freedom.
Help your employees quit smoking for good with a corporate wellness program. Guaranteed.
Free advice, support and resources to start you on your quit smoking journey.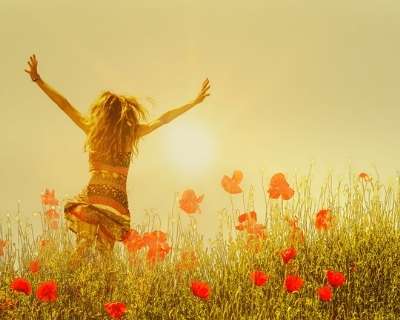 Free for Vitality members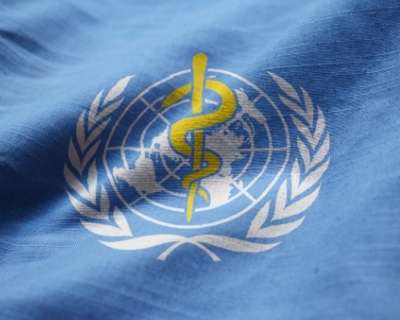 World Health Organisation partners with Allen Carr's Easyway